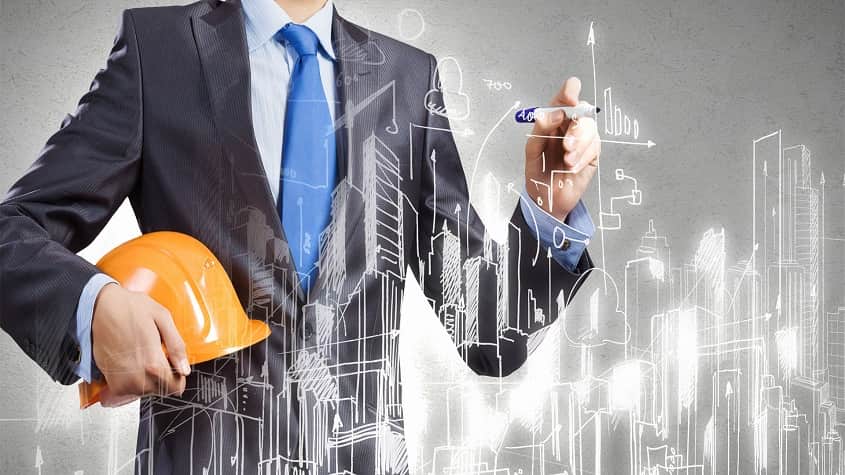 Coastal Structures, a leading commercial and industrial construction firm serving the South Carolina Lowcountry, will begin construction on a $5 million peak shaving project that will improve the electric infrastructure and reduce energy costs for customers in Georgetown, S.C. this month.
Peak shaving is a technique used to decrease electrical demand during the time of the month when system load is highest. By operating peak shaving generation at the correct time each month, the city will see significant savings on their wholesale power cost. The peak shaving project will include construction of a building at the city's wastewater facility to house two large, diesel-powered generators that will be used to generate power during high demand times for electricity.
Coastal Structures will complete the construction of the generation's pre-fabricated metal building, site work associated with construction, installation of owner-furnished Diesel Electric System equipment and provide and install all associated plant systems including diesel fuel system, diesel exhaust fluid system, electrical systems, fire suppression system and compressed air system.
"We are looking forward to starting this important project in Georgetown," said Harby Moses, owner of Coastal Structures. "The peak shaving project will help improve the overall energy infrastructure of our hometown and save utility customers money. We couldn't be more honored to be involved in this project."
About Coastal Structures
A leading commercial and industrial construction firm, Coastal Structures has served the Low country of South Carolina for over 25 years. The company offers a full range of construction services and delivery methods. The Coastal Structures team, most with more than a decade working together, is known throughout the Low country for its attention to detail and cost management.
Specializing in turnkey construction with an emphasis on the commercial, healthcare and industrial sectors, Coastal Structures has developed an unmatched reputation for providing quality construction services. Healthcare projects range from new medical office buildings to extensive renovation projects in large medical facilities.
For more information visit CoastalStructures.com