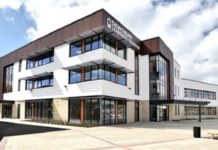 Kier, a leading infrastructure services, buildings and developments & housing group, is pleased to announce that Kirklees College's Springfield Sixth Form Centre has been...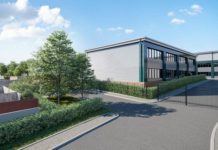 Kier Property, the development division of the Kier Group, in conjunction with Joint Venture partner Investec Structured Property Finance , has acquired six acres...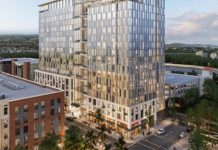 Starcity, a community-based living startup, has secured approvals from the City of San Francisco and the City of San Jose for two large purpose-built...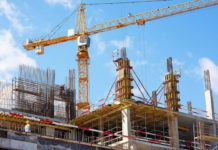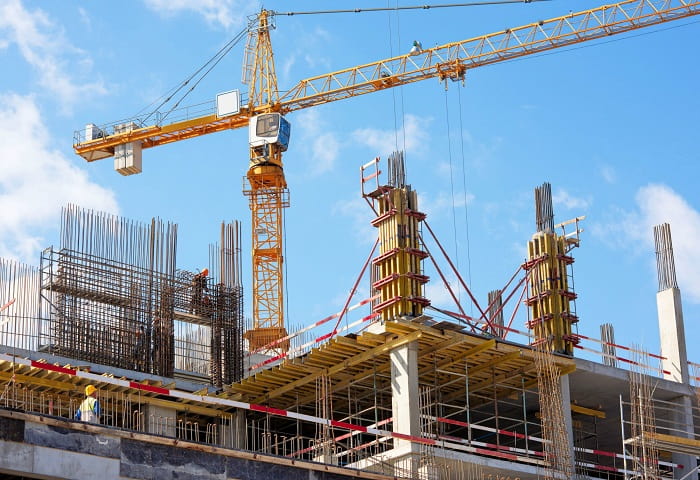 Curtin University in Australia has awarded a contract to a consortium led by InfraRed Capital Partners to deliver the first stage of the university's...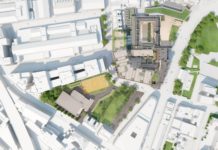 UK-based construction company Ardmore has secured a contract worth £85m to transform the former Southwark Fire Station in London into a major mixed-use development. The...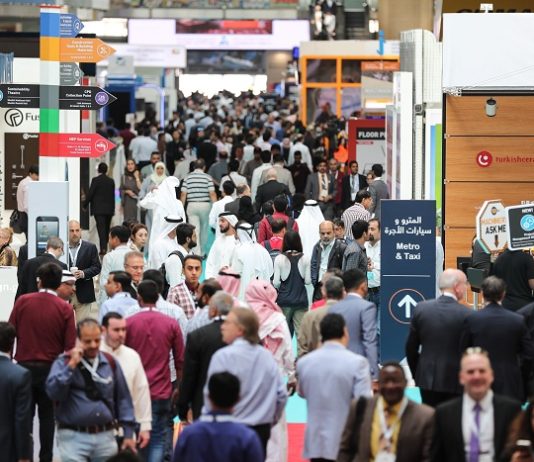 As in business, so in lives, construction and the technology involved in it have triggered staggering changes like never before. With the growing demand for quality building materials, the significance of standout exhibitions has become second to none. What really fascinates the most is the inclination of the top-notch...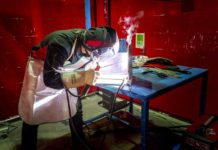 Dubai's hardware and tools trade was valued at AED4.59 billion in 2018, with China,the USA, Italy, Saudi Arabia and Germany the Emirate's top five...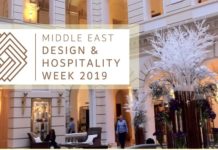 International events company dmg events has announced that Middle East Design and Hospitality Week (MEDHW), comprising of seven prestigious design and hospitality events, will...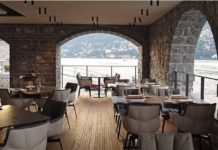 The keynote theme for the 2020 edition of DOMOTEX, the world's leading trade show for carpets and floor coverings, is "ATMYSPHERE". The show, which...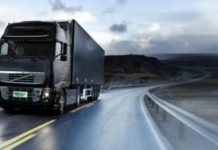 To meet the need to increase the driving mileage of Electrical Vehicles (EVs), Aluminium China and its sister show Lightweight Asia in July, held...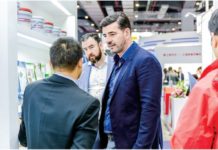 China has enjoyed 30 years of explosive growth; it is the second largest economy in the world and has claimed the top spot in...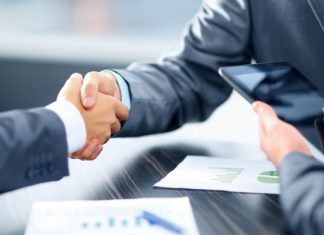 NPK Construction Equipment , a subsidiary of Nippon Pneumatic Mfg. Co. LTD , is very excited to announce that NPKCE has purchased Genesis Attachments...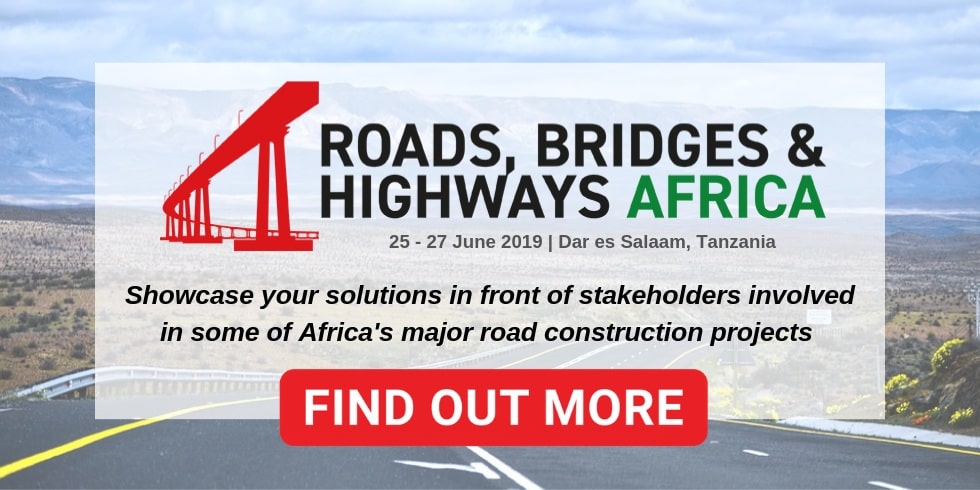 Dar es Salaam

Jun 25 - Jun 27, 2019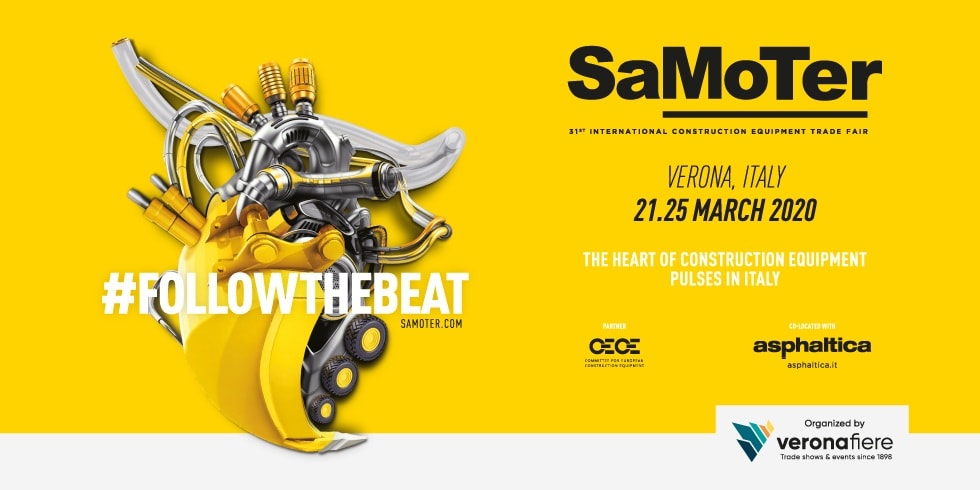 Veronafiere Exhibition Centre

Mar 21 - Mar 25, 2020
Featured Events