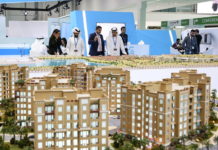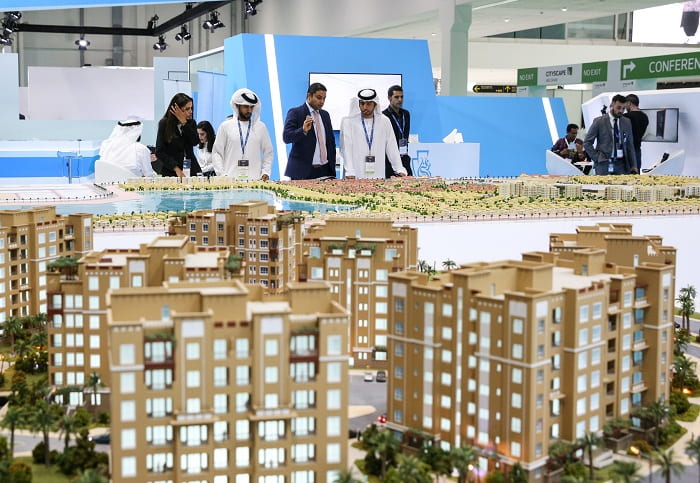 Market maturity and developers responding to buyer demand are key to the evolution of the UAE capital's real estate market, according to industry experts...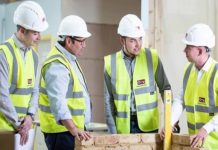 The East Midland's "most transformational office development scheme for a decade" is being built and developed by Bowmer + Kirkland. The scheme at Unity Square,...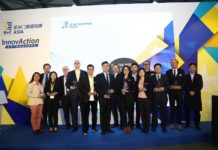 15th edition of the trade fair sets new records / Exhibitors from 21 countries presented their products and services to the Asian market R+T Asia...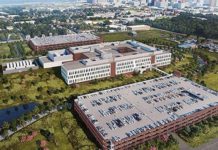 The design-build team of McCarthy HITT with Black & Veatch Gensler JV, and Akima has secured a $711.7m contract to deliver $1.7bn Next NGA...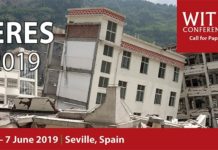 Introduction ERES 2019 is the twelfth international conference in the series on Earthquake Resistant Engineering Structures organised by the Wessex Institute. The Meeting provides a...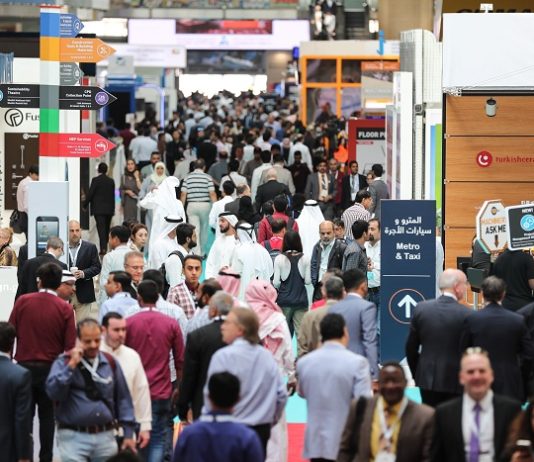 As in business, so in lives, construction and the technology involved in it have triggered staggering changes like never before. With the growing demand for quality building materials, the significance of standout exhibitions has become second to none. What really fascinates the most is the inclination of the top-notch...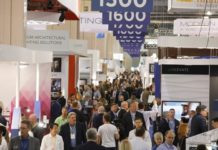 Caleb Harper, principal investigator and director of the MIT Media Lab Open Agriculture (OpenAG) initiative, will address LIGHTFAIR® International 2019 Conference attendees in a...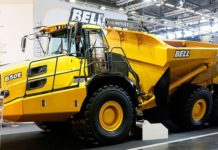 Bell Equipment, the international specialist for articulated dump trucks, recently received the first six Series 1000 – 1500 MTU engines from Rolls-Royce that meet...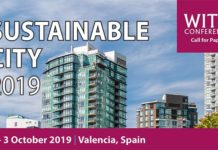 Introduction The 13th International Conference on Urban Regeneration and Sustainability addresses all the aspects of urban environment aiming to provide solutions leading towards sustainability. The...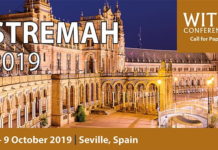 Introduction STREMAH 2019 is the 16th International Conference on Studies, Repairs and Maintenance of Heritage Architecture. The meeting has taken place on a regular basis...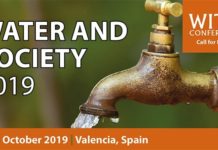 Introduction The Water and Society Conference is to be reconvened in 2019 following the success of the previous meetings, the first of which was held...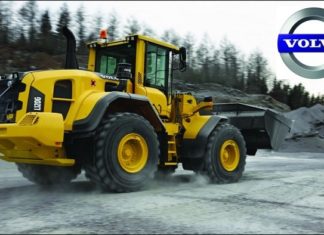 Volvo Construction Equipment ended its strongest year ever buoyed by good demand from all major regions and all industrial segments, Supported by a fourth...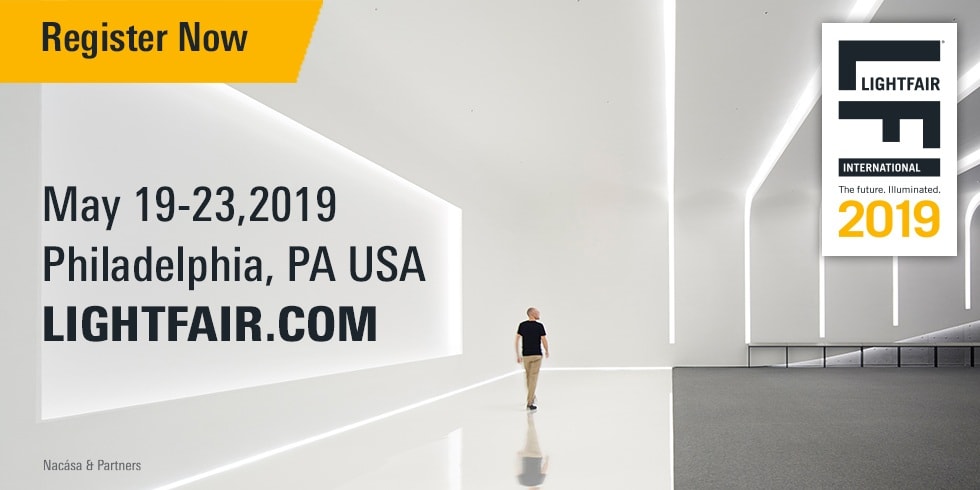 Pennsylvania Convention Center

May 19 - May 23, 2019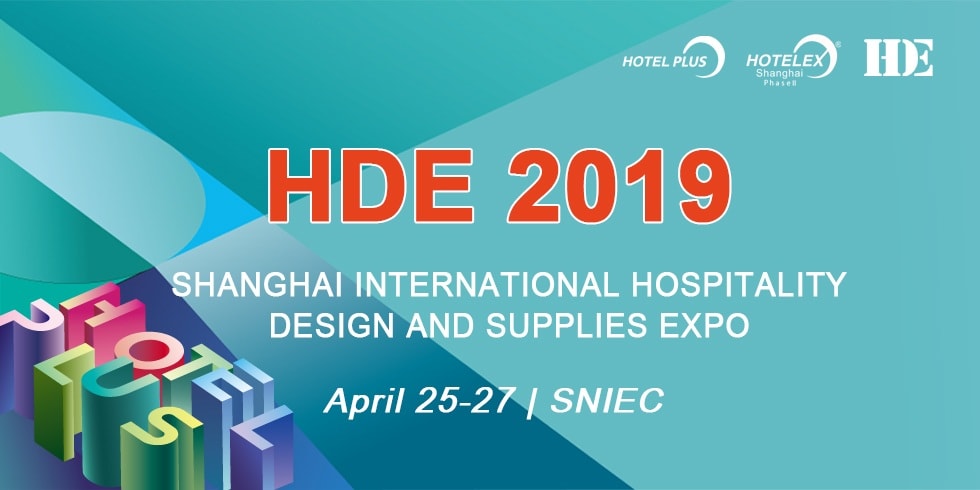 Shanghai New International Expo Centre

Apr 25 - Apr 27, 2019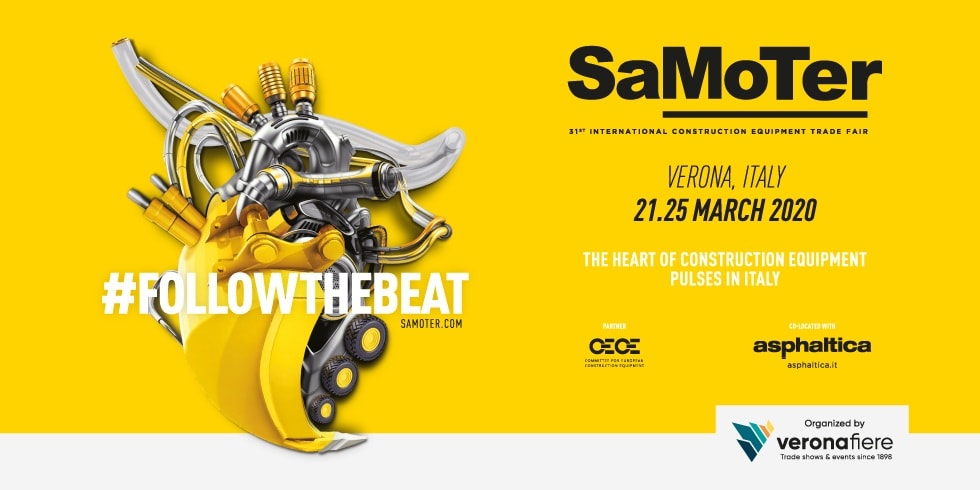 Veronafiere Exhibition Centre

Mar 21 - Mar 25, 2020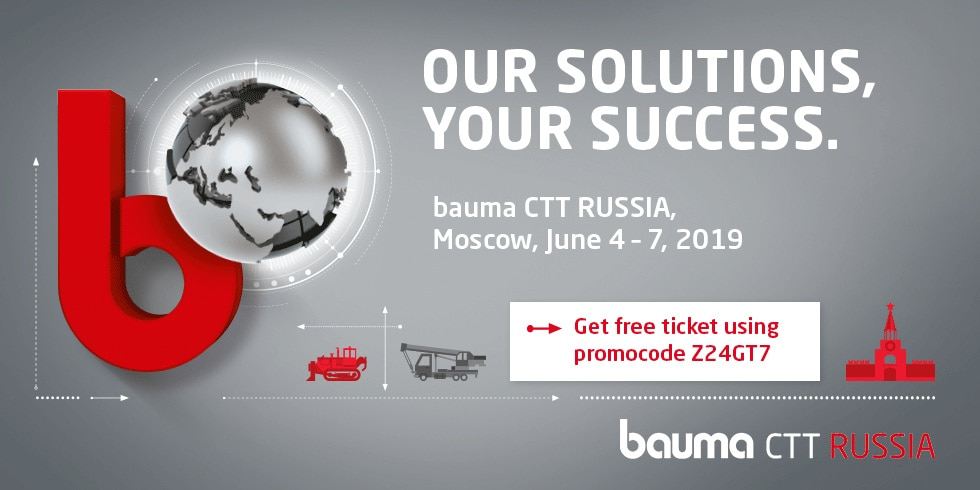 IEC Crocus Expo

Jun 4 - Jun 7, 2019
Featured Events