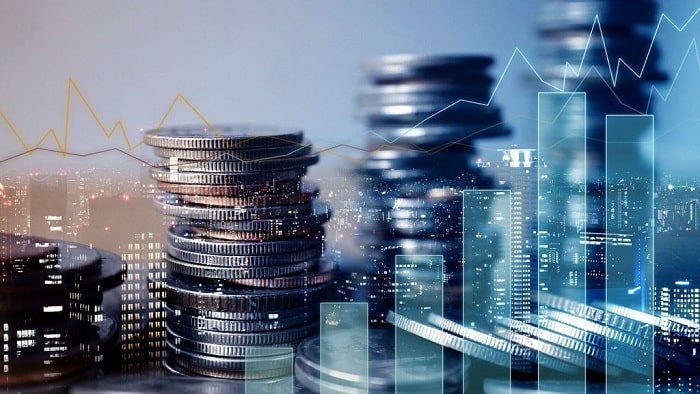 World Construction Today – According to real estate behemoth Coldwell Banker Richard Ellis-CBRE, construction expenses in the US are expected to rise by 14.1% by the end of 2022.
A number of factors, including a labour shortage, general inflation, supply-chain troubles, and lingering concerns about the COVID-19 outbreak as well as the crisis in Ukraine, have contributed to the surge, which had been predicted.
US construction costs would increase by the most since CBRE started monitoring cost estimates in 2007. According to Nicolas McNamara, Director, Cost Consultancy for CBRE, the construction business depends on predictability, but they continue to struggle this year with multiple problems and turbulence, making forecasting and controlling costs more difficult.
A substantial increase in expenses has been caused by labour shortages, wage pressure, and supply chain disruption. But the need for fresh projects is still great.
Globally, costs for construction are rising. Construction expenses more than doubled in Romania in February 2022, while the UK's government reported that prices for all building work increased by 27.2% from May 2021 to May 2022 on an annual basis. Australia has had a 25% increase in building prices in the past five years, with a 10% increase in the last year alone, which is the quickest rate ever.