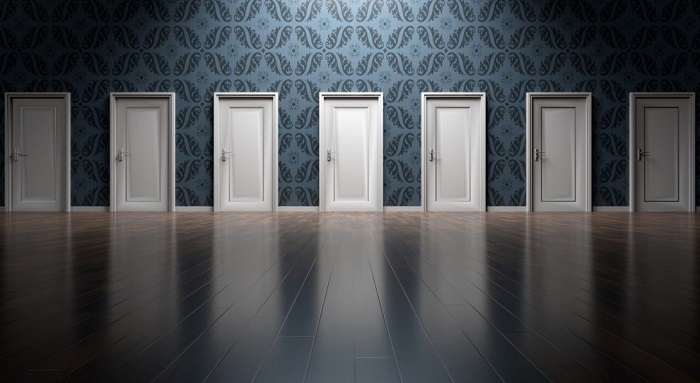 The Europe interior doors market is experiencing remarkable growth and presents promising opportunities for manufacturers, suppliers, and consumers. Valued at $12,606.0 million in 2020, the market is expected to reach $19,419.5 million by 2030, with a CAGR of 4.2% from 2021 to 2030. Leading market players in Europe include Norma Doors Technologies, Jeld-wen Holding, Assa Abloy Group, and more.
Europe is witnessing a surge in demand for interior doors as homeowners and businesses focus on modernizing their spaces. Factors such as urbanization, renovation projects, and rising disposable incomes contribute to the preference for functional, aesthetically pleasing, as well as energy-efficient interior doors. The market also sees a shift towards eco-friendly options, with consumers seeking sustainable materials like bamboo and reclaimed wood.
The interior doors market in Europe is continuously evolving and technological advancements is one of the reasons behind that. Smart door systems and automated opening/closing mechanisms enhance convenience, security, and energy efficiency. These innovations influence consumer preferences and market trends.
The European interior doors market faces challenges related to regulatory compliance, including building codes, safety standards, and environmental regulations. Understanding these challenges helps stakeholders navigate the market effectively.
Looking ahead, the future of Europe's interior doors market holds opportunities for manufacturers, suppliers, and investors. By analyzing market dynamics, emerging trends, and consumer demands, potential investment opportunities can be identified. Adapting to evolving consumer needs and staying informed about market developments will position businesses for success.
Overall, the Europe interior doors market is set to reach new heights due to modernization efforts, sustainability trends, technological advancements, and evolving design preferences. With increasing demand, businesses can capitalize on the market's potential. Regional analysis shows Asia-Pacific as the largest contributor in 2020, while LAMEA is expected to secure a leading position in the forecast period.