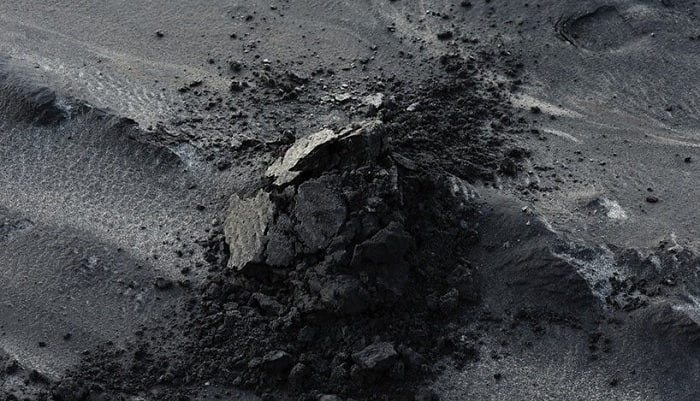 World Construction Today – According to a climate group, a key knowledge gap in the business is the lack of standardised measures on carbon savings from keeping components in projects. The UK Green Building Council has stated that a more consistent method of calculating how much carbon is avoided by reusing materials when dismantling and rebuilding projects is urgently needed in the built environment. The group stated in recent research that there is an essential gap in industry knowledge regarding the lack of a methodology that can be used to determine and report the amount of carbon that may be conserved by recycling commodities like steel and wood.
The UKGBC is one of many organisations, such as the climate campaign Architects Declare, who have advocated that the circular economy, often known as reusing resources from existing structures, is crucial for the construction industry to reach the governmental objective of net zero emissions by 2050.
Building lifetime carbon emissions assessments are becoming more and more necessary, either as part of development plans like the London Plan or as part of corporate climate commitments.
Observations on How Circular Economy Principles may Impact Carbon and Value warns that present assessments of material reuse are limited, imprecise, and challenging due to the lack of a uniform set of criteria and procedures. The UKGBC examined 18 case studies, including the reuse of materials on projects, but found that the quantity of carbon avoided was not always quantified.
Three of the five case studies that were thoroughly examined had trouble quantifying the emission reductions from keeping building components due to a lack of data. Cement, as well as mechanical and electrical parts, were among these materials.
Various projects are now being worked on by industry groups to increase the consistency and clarity of quantifying carbon savings through material reuse. These include the upcoming Whole Life Carbon Evaluation for the Built Environment update from the RICS, which will be released the following year, and the efforts of the UKGBC circular economy conference to define a set of measures.
The circular economy presents tremendous opportunities for the building sector, according to UKGBC Chief Executive Julie Hirogoyen. Smart use of circular techniques can bring cost-benefits and prospects to enhance social value, as well as significant carbon reductions across the full lifecycle of a building, she continued.
Because it decreases the need for transportation and material manufacturing, recycling materials is thought to significantly reduce the amount of carbon emissions generated by projects. The UKGBC's Net Zero Carbon Roadmap, which was released last year, defined the steps required for the built environment to attain net zero by 2050, including a significant increase in the use of circular economy principles.