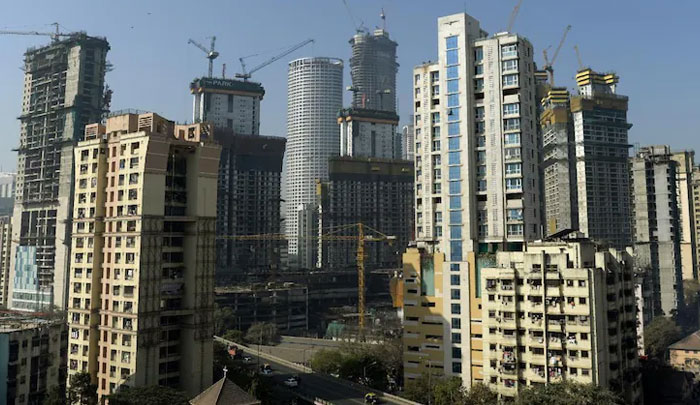 It can without a shred of doubt be called one of the biggest building materials deals in India. With a scale as big as the one it is involved in, the construction landscape in India is sure going to see a transition that is none to another.
Despite the premium tag of over $10 billion, Holcim's sale of its preeminent position as India's second largest cement manufacturer with brands Ambuja and ACC was sold in a couple of days. Not only did the contract close in days, but the open bids it sparked followed suit, bringing the total investment for the successful bidder, the Adani Group, to $10.5 billion, including another $ 3.5 billion for the open offer. The private sector, which has been hesitant in recent years, appeared to make a beeline for this acquisition, with JSW Group and Aditya Birla Group sewing together financial solutions and overcoming policy impediments, respectively.
This is one of the largest building materials deals in India's history. The Adani Group has been especially aggressive in its acquisitions, including airports, roadways, ports, logistics, renewable energy, and now cement. Adani Enterprises was given contracts to develop three sections of the 594-kilometer Ganga Expressway by the Uttar Pradesh government in December. IRB Infrastructure was awarded the fourth portion, with Adani accounting for 80% of the total project. Adani is now in talks with SBI to raise Rs 120 billion for this enormous project. Its two-year capex plan includes $4.2 billion for airports and $2.2 billion for roads alone. The group's road portfolio spans India and includes 14 projects totaling over 5,000 lane kilometres with an asset value of over Rs 41,000 crore.