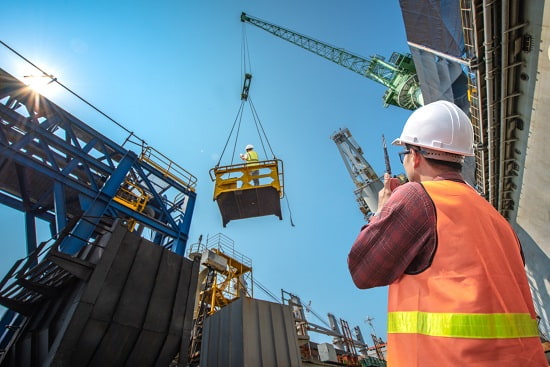 Robertson Construction has commenced work on the new $6.76m (£5m) Kirkintilloch Community Sports Complex in East Dunbartonshire, Scotland.
The new sports complex is being developed on a derelict brownfield site to the west of Park Burn in Kirkintilloch's Southbank area. The project is being led by East Dunbartonshire Council with other partners, including Roberston Construction.
Set to provide sporting facilities for the local community, the complex will include a full-size, artificial 3G sports pitch with floodlighting, along with a main stand and VIP stand spectator seating.
It will also include a pavilion building that will feature changing facilities, café space and toilets. Additionally, the complex will include car parking with electric car charging points, along with covered bike stands.
Robertson Construction Central West regional managing director Andy McLinden said: "East Dunbartonshire Council is showing great commitment to the local community through the provision of these new facilities.
"As the contractor of choice, we will become a significant part of the community in the coming months as we transform this former brownfield site into a first-class sports complex."
The project is being funded by East Dunbartonshire Council with additional support coming from the Vacant and Derelict Land Investment Programme of the Scottish Government.
Once the complex nears completion, which is expected in September, the Council will undertake a marketing exercise. Preparatory works at the project site are underway to remove debris and obstructions and clear the site for creating foundations for the facility.