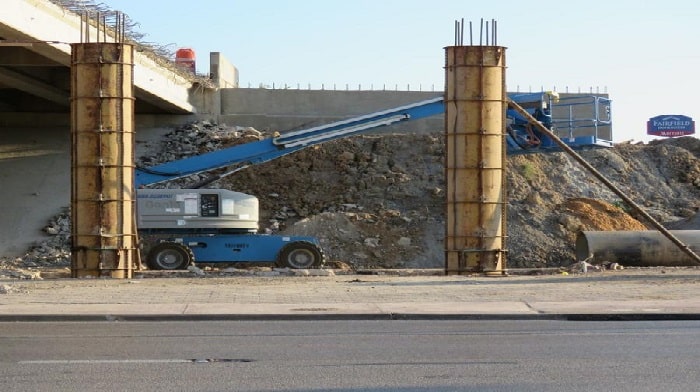 World Construction Today – The North Carolina Department of Transportation awarded the construction contract to Webber LLC, which has its headquarters in The Woodlands, Texas. Between mileposts 29 and 37, the highway will be extended from four lanes to eight lanes, two exits will be reconstructed, and three overpasses will be replaced with new bridges that are longer, broader, and higher. Additionally, two additional exits will be built.
The beginning of the work is anticipated to take place in the fall. There will be no restrictions imposed on travel lanes throughout the day, but those lanes will be closed down once night falls. It is anticipated that the section will be done by the year 2026.
The construction of the 182 miles of Interstate 95 that run through Benson and Lumberton took place between the late 1950s and the 1980s. According to the North Carolina Department of Transportation (NCDOT), the four-lane highway has not had any significant improvements since it was finished being built, and a majority of its bridges and ramps are outdated.
The project is designed to make the area more secure, reduce the amount of congestion, and meet the expected increase in traffic. It will be expanded to either six or eight lanes, depending on the area it serves. Flood prevention will also be a primary emphasis of the operation. There are currently three active widening projects along Interstate 95.