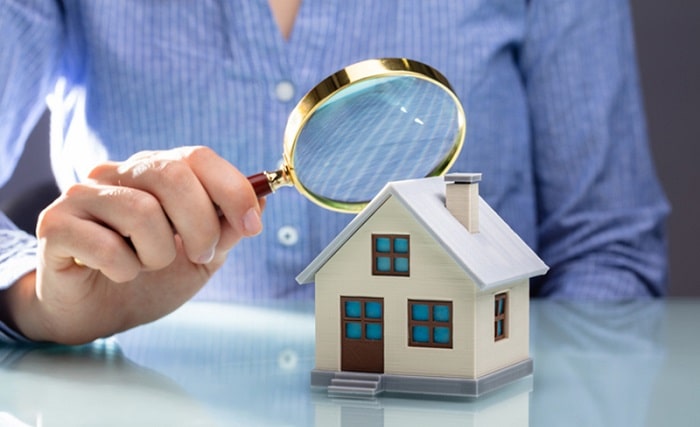 The wrong property manager can result in turmoil for the unsuspecting landlord.
I run a boutique property management company in St Kilda and I wanted to share some tips on how to pick the best property manager for your investment.
The first call.
Prepare yourself for the sales call of the business development manager. There smooth and know what you want to hear. It will benefit you to not get won over with nice words, treat it as a job interview and ask the tuff questions that will reflect the business they keep. Things like:
How many active VCAT cases does the agency have at the moment? This isn't a typical question and if the numbers are high this is an indirect way of saying there not too good at qualifying new tenants.
Some more great questions:
What do the property managers do if they can't lease the property?
How often will I hear from you, do you have a service guarantee?
How do you manage repairs?
A quick solution with examples to the above questions usually mean there practiced in the everyday tasks of property management.
Staff Turn Over
One of the biggest problems I hear from landlords that transfer to my agency's is the volume of turn over that occurs in real estate agency's. This happens for a range of reasons but it's not a great outcome for landlords & tenants.
Every property requires maintenance, some immediate but most is long-term with a 'monitor the problem over time'approach. If something gets worse over the years, there could be a substantial bill if the problem isn't' fixed at the right time.
Hence, a property manager must balance when a repair is necessary to minimise a large bill and at the same time doesn't spend money un-necessary. This approach can't be maintained by staff that turn over every 6 months, your property history leaves with the property manager.
Tenants are also big losers when staff turn over. New staff can lack theexperience when dealing with complex repairs, it takes a property managers 12 to 18 month to learn the job.
When a tenant eventually vacates your property good repour with the property manager is essential for the best outcome for your property and your wallet. Positive repour will make your property manager a more persuasive negotiator getting a better outcome for all parties.
Look for a property management team that promote staff that have been with the business for a long period of time. The tangible and intangible value you and your tenants will receive is multi layered, from peace of mind to your bank account not doing more work than it needs to.
Does your property manager own property?
I find it difficult to take advice from people that haven't been in my shoes. In the same way you want a property manager to understand the complexities of property ownership because they have owned a home or investment property.
This experience will show when they critique you tenants during 6-month inspections / vacate inspections, when selecting quotes for repairs or choosing the right tenant for your property etc.
Public Reviews.
If the real estate company takes customer service seriously this will be reflected in the reviews the public leave. Most business will find it difficult to keep a high volume of 5 star reviews over a number of years (5+ years).Look for negative reviews and see how the business responds.
The best reviews are on public forums the real estate business can't control or delete eg: Google or Face Book reviews.
For more information on selecting a good property manager vis out site Property Managers St Kilda.