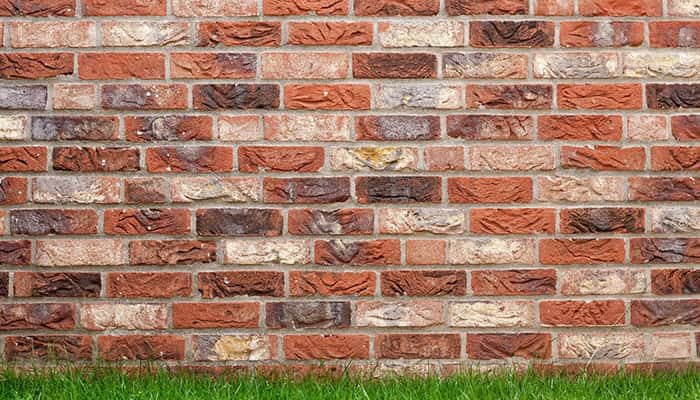 If you're looking to create something for your yard or otherwise and are looking to use bricks or similar stone objects, you might benefit from a masonry service.  You might be wondering how to go about finding one, or what qualities you should look for in one.  That is why I am here today!
1. Good Reputation
Finding a contractor with a positive reputation is probably one of the most important qualities to look for, which is why I've listed it first.  Now, this might be in the form of online reviews.  You could look them up online and read through a variety of reviews left.  I usually sort by lowest to highest to start out with, to see what issues people have had with them, before looking at the higher ratings.
The reality is that many companies buy fake reviews, though.  So, if you're going for a local business, consider asking your friends, family, loved ones, or even neighbors.  Word-of-mouth marketing is huge, and you can use it to your advantage here by asking who they have worked with or what experiences they have had with a specific contractor.
2. Good Website
No one wants their e-commerce experience to be a negative one.  The hassle of trying to navigate a terrible website isn't exactly a good first impression for a business to make.  It's a real turn off, in all honesty.
You see, if I can't trust a business to have a properly functioning web page, I don't know if I would trust them with a masonry project on my property.  That's why I use it as a litmus test of sorts, even if I plan on working with them mostly in person.  Having a mobile compatible version is another must for me, so be sure to check both on your phone and your computer.
3. Easy to Reach
This is another one that I think is quite important, even if it seems a bit obvious.  I should not have to jump through several hoops in order to get in contact with a contractor.  The goal is to hire them and pay them for a service, so ideally, it's fairly easy to get into contact with them.
There are plenty of positive examples here.  One such is Blue Stone Masonry contractors, though there are many others well.  If you're near Philadelphia, though, it could be a potential option.  I would say be open-minded to a healthy extent as you try to find the right fit.
4. Excellent Customer Service
No matter who you are hiring or what business you are working with, I think this is a must.  Interactions with employees, secretaries, and contractors alike should be positive ones.  While you might see some reviews reflecting upon this, I do find that experiencing it for myself is the best measure.
One method you could use to test the waters is to make an inquiry phone call.  If they are happy to assist you with the project you are envisioning, give potential quotes for cost, and answer any questions, that's a good sign.  While it isn't always fun to hop on the phone, it can be a good way to ensure you work with a solid and reputable contractor.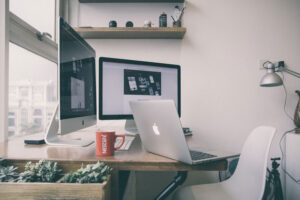 Why Masonry, anyway?
Now that you know how to find a company or individual that can suit your needs in this area, you might be wondering why to bother with masonry in the first place.  It might seem like something you can do in a simple do-it-yourself project, but as you delve deeper into the subject, you'll find it isn't that easy.
You can find more details in this article, if you are looking for more resources.  However, I'll go over some of the reasons you may want to consider masonry construction over other types.  In that vein, it will hopefully make sense as to why you would want a contractor to assist in the process.
First, this type of structure is fire-proof and combustion-proof.  That means that in the event that a fire does break out on the property, it will not explode due to the heat (potentially causing serious injury).  It won't necessarily protect your belongings, but it is generally what is used to make fireplaces.
Additionally, it is good at keeping pests out.  So, any bugs or other creepy crawlies that you don't want to get inside have a hard time getting through properly set bricks.  If you live in an area with poisonous spiders, this can serve as a bit of a relief.
Of course, there is also the matter of aesthetics.  A lot of people, myself included, find this type of architectural work to be quite attractive to look at.  It's hardly a surprise that this makes it popular in many neighborhoods.  If you do have a homeowner's association to answer to, chances are they will approve of projects done with masonry.
So, as you can see, there are plenty of reasons why you might want to work with a contractor on a project like this.  Hopefully this list has helped!