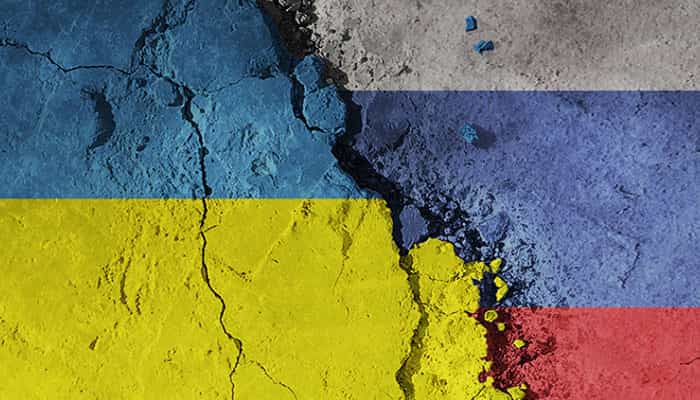 World Construction Today – According to GlobalData, the amount of development work in Eastern Europe and Central Asia will drop by 3.4% in 2022. This is owing to severe crunches in the Russian and Ukrainian construction industries, which are anticipated to drop by 8.5% and 69.1%, respectively, according to the top data and analytics business. Without Russia and Ukraine, construction in the region will increase by 1.5% and fall by 1.6% with Ukraine excluded.
According to Joel Hanna, an economist at GlobalData, coercive sanctions imposed on the country following its invasion of Ukraine will continue to harm construction in Russia, the major market in the region. Despite the fact that sanctions have so far been ineffective in stopping Russia from extending its invasion, the overall economic and investment climate is deteriorating.
In addition, despite revenues presently being boosted by high oil and gas prices, reducing oil and gas export volumes caused by Western trade embargoes could lower government revenues over the next few quarters. A worldwide recession may cause energy prices to drop, which may then lead Russia to reduce its supply further to preserve high prices, heightening the country's sensitivity to changes in energy costs. These circumstances are probably going to have a significant impact on investment in Russia and the building industry.
Due to a stronger-than-expected first quarter, Russia's initial prediction of -9.2% was marginally upgraded to -8.5% in Q2. The crisis in Ukraine will also have an effect on construction in the surrounding area as commodity costs rise. The key reason for the anticipated modest growth this year is the rapidly rising cost of construction materials.
Eastern Europe will be more negatively impacted by these headwinds than Central Asia, which has been less negatively affected by the impact of Western sanctions, according to GlobalData's study, Global Construction Outlook to 2026 (Q2 2022). Eastern European nations are anticipated to see growth of 1% as a whole, whereas Kazakhstan, Uzbekistan, and Azerbaijan in Central Asia are anticipated to experience growth of 5.8%.
Hanna continues, in addition to the unpredictability of the global commodity markets, the region's construction industry still faces downside risks from currency depreciations that drive up import costs and capital flight because of low investor confidence. Due to the impact of increasing borrowing costs on both the supply and demand sides, output is also anticipated to be reduced as a result of interest rate increases.
On the other hand, if high inflation is anticipated over the long term, residential building may be boosted by increased demand for safe assets. Additionally, over the following four years, increasing government spending on transportation and energy infrastructure, paid for by the EU's Recovery and Resilience Facility, will somewhat offset the decline in private investment.
According to GlobalData, building in Eastern Europe would partially recover in 2023, expanding by 2.1% before averaging 3.2% between 2023 and 2026. Up to 2024, the industry is anticipated to perform below pre-pandemic levels.