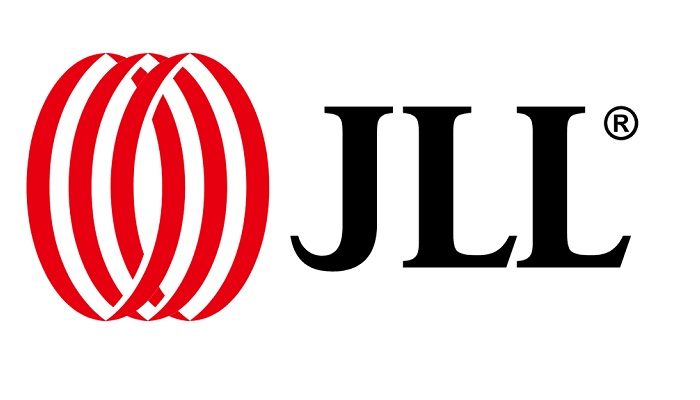 Global real estate consultant JLL announced the launch of its S$2.6 million Future Skills programme aimed at creating a strong local talent pipeline and advancing career opportunities for Singaporeans in an increasingly challenging global environment .
JLL provides services to clients across the entire real estate lifecycle, including valuations, consulting, investment sales, leasing, project and development services, and facilities management, opening up a wide variety of skilled jobs. The three-year plan will further JLL's investment in building a resilient, future- ready local workforce.
The programme will augment JLL's ongoing efforts to attract, retain and nurture local talent, and put into action the upskilling and reskilling mandates introduced by the National Jobs Council. The opportunities will be available across three pillars:
Deepen JLL's local talent pipeline of interns, graduates and apprentices, and set out early career pathways for the industry's
Create employment opportunities for mid-career professionals from adjacent industries, through retraining and skills enhancement initiatives,
Nurture JLL's Singaporean employees with the professional skills they need to be future-ready and globally
Helen Snowball, Head of Human Resources, JLL Asia Pacific, says, "Real estate is an exciting and increasingly tech-enabled field and we see tremendous potential in tapping into Singapore's highly skilled workforce to fuel the growth of our business here. We are proud to have Singapore as our regional headquarters and are supportive and greatly appreciative of the Singapore government's role and partnership in co-investing in the greatest asset we have here – our people. At JLL, we believe that with the right support and programmes in place, we will see a globally competitive Singaporean workforce helping to shape the future of real estate."
Nurturing the next generation of industry talent
To set out early careers pathways for the industry's young talent, JLL has designed three programmes for internship, client experience (including a 2-month bootcamp for graduates) and functional expertise for graduates. It will partner with local tertiary and vocational institutions to offer internship opportunities and entry-level positions to 122 local undergraduates, graduates and technical associates over the course of three years.
Supporting mid-career transitions through professional conversion programmes 
Responding to the National Job Council's call for a whole-of-nation approach to grow job and training opportunities for Singaporeans, JLL aims to expand the industry's workforce by tapping into a cohort of mid-career professionals from adjacent industries. The company aims to retrain local professionals in customer service, technical and engineering roles. The reskilling programme could see technicians from other sectors becoming engineers and facility managers, and guest ambassadors and facilities executives transitioning to more senior roles in facilities management.
"Like us, our clients are excited to attract talent from sectors that have been hit hard by the Covid-19 pandemic, such as hospitality, events and aviation. We look forward to welcoming new employees who will bring fresh perspectives and expertise and ultimately improve the services we provide – whether it's sales, workplace experience, facilities management or engineering," adds Chris Archibold, Country Head, JLL Singapore.
Upskilling local workforce to be 'future fit'
JLL is investing in initiatives to groom its existing local talent through individual programmes. The training focuses on inclusive leadership, resilience and wellbeing; innovation and human-centered design; sales and business development; and proptech, data and analytics.
About JLL
JLL is a leading professional services firm that specializes in real estate and investment management. JLL shapes the future of real estate for a better world by using the most advanced technology to create rewarding opportunities, amazing spaces and sustainable real estate solutions for our clients, our people and our communities. JLL is a Fortune 500 company with annual revenue of $16.6 billion, operations in over 80 countries and a global workforce of more than 91,000 as of December 31, 2020. JLL is the brand name, and a registered trademark, of Jones Lang LaSalle Incorporated.