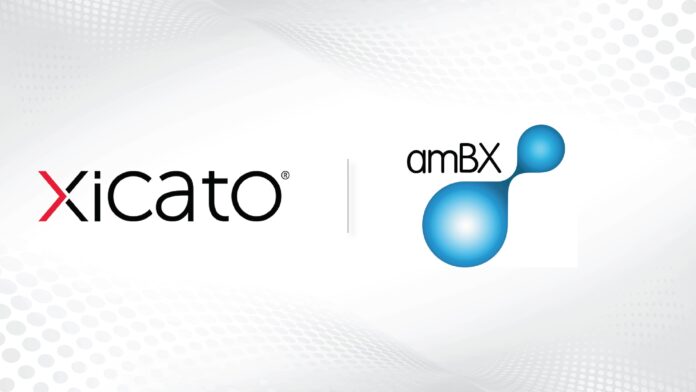 amBX, a developer of unique and innovative lighting controls software that enables smart buildings and Xicato, the leading provider of Bluetooth smart building wireless controls and highest quality spot and linear light sources announced a strategic partnership to integrate Xicato's smart wireless controls with amBX SmartCore lighting control software. The strategic partnership offers the smart building industry a complete intelligent and wireless solution that includes lighting, sensor and data management within one unified and simple to use platform eliminating the need for separate control systems by functionality.
"The integration of the amBX SmartCore lighting control software with the Xicato Intelligent Gateway provides new opportunities for specifiers, designers and installers of smart lighting systems, uniting two highly innovative solutions into one single platform," said Andre Jutel, Business Development Manager at amBX. "The promise of intelligent, fully integrated hardware and smart control offers unique interoperability with other systems such as building management solutions, security and access control."
"Wireless connected Xicato devices can now be used with the powerful amBX SmartCore lighting software system delivering reporting and visually representative operational data in real-time," said April Mitchell, VP of Channel Marketing. "Additionally, amBX's recent addition of smart emergency lighting control to their product suite is a further benefit as this functionality is a highly popular request from Xicato's worldwide customers."
Xicato's Smart Controls and amBX SmartCore, in partnership, delivers new levels of control with complete data aggregation in one solution that is fast and easy to commission, offering substantial cost savings over many traditional lighting control solutions on the market today. Detailed lighting control by room, floor, building, and campus is now realised, combined with dynamic real-time data aggregation across the entire lighting network.