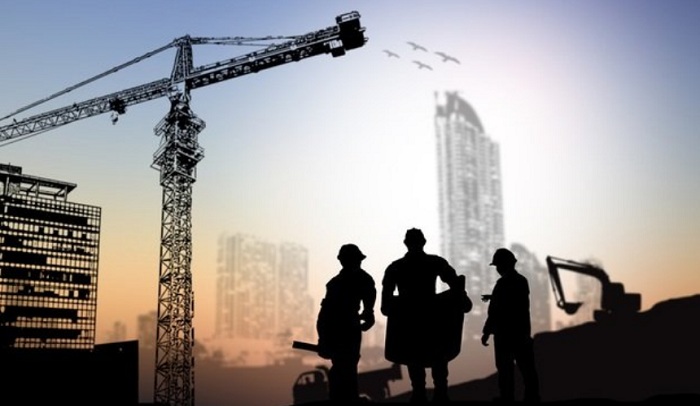 Wates is strong favourite to bag the contract to build a new £120m Life and Mind Building for the University of Oxford.
The scheme to replace the Tinbergen Building will be the largest construction project the university has undertaken. The Enquirer understands Wates has fought off competition from BAM and Laing O'Rourke to land the deal.
The new building will be home to the Department of Experimental Psychology and a new Department of Biology, combining the existing Departments of Plant Sciences and Zoology.
Demolition of the existing building is currently underway by specialist Erith following an 18 months asbestos stripping programme by the same firm. Main construction work is scheduled to start next June.