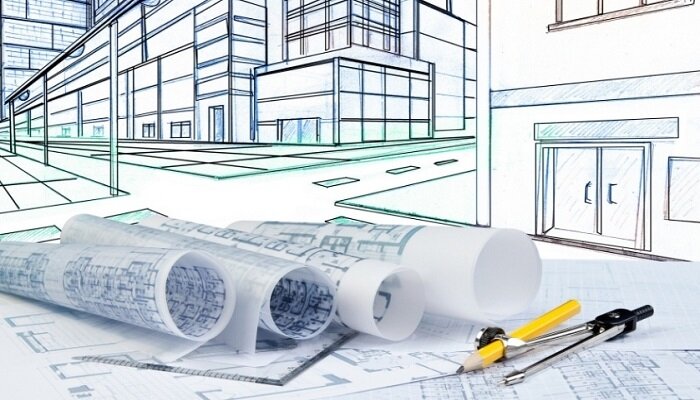 World Construction Today – In response to Russia's invasion of Ukraine 300 days ago, architecture companies have been informed that new limits on working for Russian clients headquartered in their native country or those who are typically residents there have gone into effect.
The Russia (Sanctions) (EU Exit) Regulations 2019 have been expanded to prohibit UK companies from providing architectural design services, pre-design services, urban planning services, and landscape design services to clients in Russia. The regulations, which became effective on December 16, also apply to combined architectural design and contract management services.
Additionally, engineering services are covered, preventing businesses from performing a wide range of tasks like advice and consultations, design services for constructing pilings and structures, and M&E design.
According to the regulations, a person is associated with Russia if they or their contacts regularly reside there, if they are physically present there, or if they have a firm that is legally incorporated in Russia.
Simon Allford, president of the RIBA, stated that the fines had been announced in September and emphasised that architects who decided to disregard the new standards would be infringing both the institute's norms and the law. All RIBA affiliates and chartered practises that have not previously opted to do so are required to abide by the new rules, he said.
Failure to comply with this legal requirement will have serious repercussions, including a violation of RIBA rules. If required, members are urged to seek legal counsel. To determine how the sanctions will affect the sector, they will keep collaborating with the Department for Business, Energy, and Industrial Strategy. The most recent data and advice will be posted on the Ukraine crisis website.