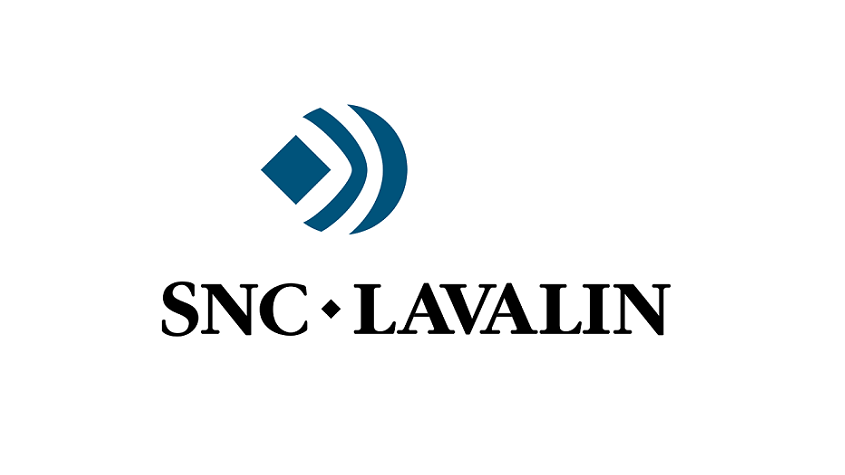 SNC-Lavalin is pleased to announce that it has, in a joint venture with JV Driver, been awarded a lump sum EPC contract from INEOS Oligomers, to design and build a polyalphaolefin (PAO) unit at the INEOS petrochemical complex in Chocolate Bayou, Texas.
The PAO unit, which is based on proprietary and differentiated INEOS Oligomers technology, is expected to come online in October 2019, with a production capacity of 120,000 metric tons per annum and will contribute to INEOS Oligomers' ambitious growth plans. Polyalphaolefins are oil-based lubricants that have applications in diverse industries ranging from aerospace and automotive to healthcare and industrial.
"This is a significant win for SNC-Lavalin and a major opportunity for us to expand on our excellent track record of safely delivering engineering, procurement and construction projects in downstream oil and gas. Working in collaboration with our joint venture partner JV Driver, we are looking forward to building a long term relationship with INEOS", said Christian Brown, President, Oil & Gas, SNC-Lavalin. "The contract award demonstrates our ability to deliver fixed price engineering, procurement and self-performed construction on the US Gulf Coast, something that continues to be important to clients across the oil and gas sector."
SNC-Lavalin is providing overall project management, engineering, procurement services, while JV Driver is providing overall construction management. SNC-Lavalin and JV Driver will jointly self-perform the main civil, mechanical, structural, electrical and instrumentation construction scopes of work.
ABOUT SNC-LAVALIN
Founded in 1911, SNC-Lavalin is a global fully integrated professional services and project management company and a major player in the ownership of infrastructure. From offices around the world, SNC-Lavalin's employees are proud to build what matters. Our teams provide comprehensive end-to-end project solutions including capital investment, consulting, design, engineering, construction, sustaining capital and operations and maintenance – to clients in oil and gas, mining and metallurgy, infrastructure and power. On July 3, 2017, SNC-Lavalin acquired Atkins, one of the world's most respected design, engineering and project management consultancies. www.snclavalin.com