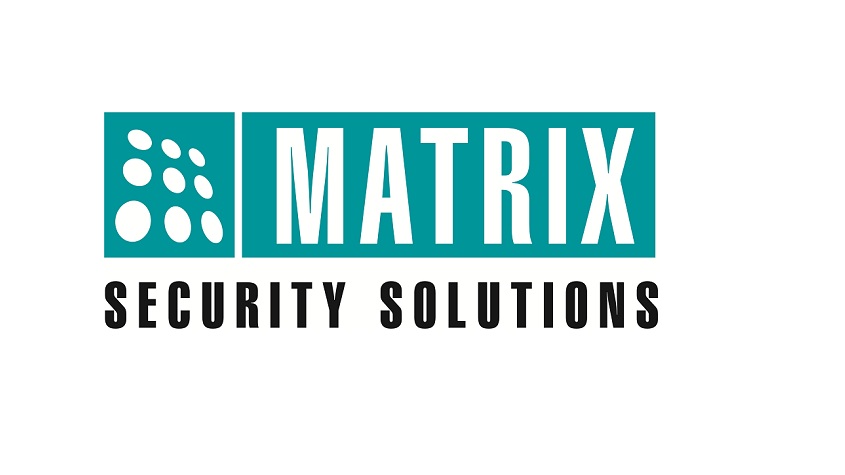 Matrix has been a consistent participant at Safe South and will be participating at the Hyderabad event this year as well.
We will be unveiling our recently launched Extreme series of NVR. We will also be exhibiting our other Video Surveillance, Time-Attendance and Access Control solutions at the event.
We will be unveiling our new Extreme series of Network Video Recorder (NVRX) at the event. This NVR is equipped with 4K decoding capacity and characteristics like Cascading (up to 20 NVRs), Camera-wise Recording Retention and Database Level Integration. It also has plenty of other distinct features like High Resolution Recording, Playback, and Simultaneous Local and Remote Monitoring along with Storage Retention for Higher Number of Days.
Moreover, these latest NVRs are also backed with an intelligent software that helps detect threats and send instant notifications for Real-time Security.All in all, these comprehensive, flexible, reliable, integrated NVRX provide a proficient, persistent and preventive security solution, suitable for enterprises and multi-location offices. Additionally, we will also be exhibiting our wide range of IP Cameras and Video Management Software – SATATYA SAMAS.
From our Access Control and Time-Attendance domains, we will showcase our Aadhaar Based Biometric Device. This device allows secured attendance marking through dual authentication – biometric/RFID card and Aadhaar number.Apart from this, we will display our high-end cloud based Time-Attendance and Access Control solutions. Mobile being the next generation technology in the security domain, we will showcase Mobile based Access Control solution whereby user can either scan QR Code or just twist his/her phone for authentication. User can mark attendance automatically using GPS or Wi-Fi through mobile application.
Matrix will also present its Standalone Access Control solution where one can connect up to 255 devices and 25,000 users. Additionally, to enhance the security Matrix biometric solutions can be integrated with any video surveillance solution. It will capture real-time images when any pre-defined event occurs.
"At Safe South 2018, we look forward to meet system integrators and other business associates who can help us expand our business footprints. We aim at using the event as a platform for hosting numerous meetings in the future and get a clear idea of present market needs", commented Ganesh Jivani, Managing Director.
About Matrix
Established in 1991, Matrix is a leader in Telecom and Security solutions for modern businesses and enterprises. Matrix, an innovative, technology driven and customer focused organization, is committed to keep pace with the revolutions in the telecom and security industries. With more than 40% of its human resources dedicated to the development of new products, Matrix has launched cutting-edge products like IP-PBX, Universal Gateways, VoIP Gateways and Terminals, GSM Gateways, Access Control, Time-Attendance and Video Surveillance solutions. These solutions are feature-rich, reliable and conform to the international standards. Having global footprints in Asia, Europe, North America, South America and Africa through an extensive network of more than 1,000 channel partners, Matrix ensures that the products serve the needs of its customers faster and longer. Matrix has gained trust and admiration of customers representing the entire spectrum of industries. Matrix has won many international awards for its innovative products.