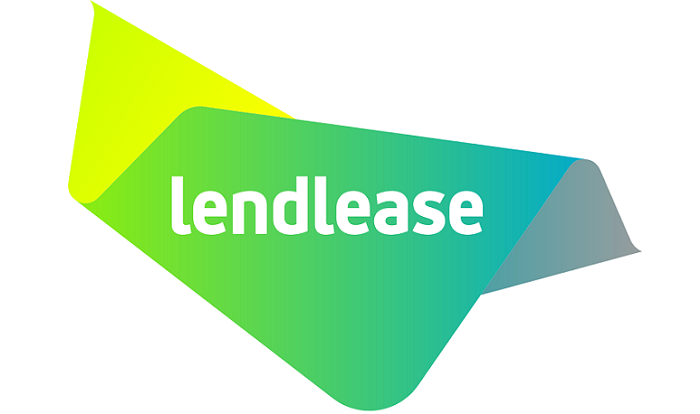 Lendlease announced the appointment of Justin Gabbani as the Group's Chief Executive Officer, Asia based in Singapore, as well as Deborah (Deb) Yates as its Chief People Officer, based in Sydney.
The appointment of Justin Gabbani as Chief Executive Officer, Asia, follows current Asia CEO, Tony Lombardo, being appointed to the role of Group Chief Executive Officer Designate in February 2021. Deb Yates's appointment as Chief People Officer follows the resignation of Group Head of People & Culture, Alex Christie.
Chief Executive Officer, Asia
Justin joined Lendlease in 2003 and most recently held the role of Chief Financial Officer, Asia. In this position, Justin was responsible for key functions across Asia including finance, investment & capital markets, research, and strategy.
Prior to this role, Justin held the role of Head of Investment & Capital Markets (Asia and Europe) responsible for investments, capital raising, investor relations, product development and research across both Asia and Europe. During his time with Lendlease, Justin has held various roles in the Investment Management and Development businesses.
Justin commences his new role on 1 June 2021. A selection process is underway for his successor.
Chief People Officer
Deb joins Lendlease as the Group's Chief People Officer following a 25-year career working across all areas of HR. In her current role as KPMG's National Managing Partner for People and Corporate Affairs, Deb has led its people strategy with a particular focus on creating a mentally healthy culture that empowers people to successfully execute the organisation's strategy.
Prior to joining KPMG, Deb was Chief HR Officer at Reckitt Benckiser, a FTSE Top 15 company with more than 40,000 employees across 60 countries. This included leading the talent agenda, culture and major projects including integrating significant acquisitions. Her career with Reckitt Benckiser began in Australia and took her to the Netherlands, the US and the UK.
Deb commences her new role on 1 July 2021.
Quotes attributable to Group Chief Executive Officer Designate, Tony Lombardo:
"I am delighted to announce the appointment of Justin Gabbani as Lendlease's Chief Executive Officer Asia and Deb Yates as the Group's new Chief People Officer."
"Commencing his career at Lendlease in 2003 as part of our graduate program, Justin has held a number of strategic roles across the Group including the past four and a half years as our Asia CFO. Justin has been based in Singapore since 2011 and is well credentialed to lead our Asia business as we progress a range of significant opportunities across the region."
"As our newly appointed Chief People Officer, Deb comes to Lendlease with more than 25 years' experience leading the people functions of a range of high-profile organisations and companies. Deb's strong track record in working alongside people to develop their skills and capabilities, as well as driving inclusion and diversity, makes her well placed to make a significant contribution to our 9,500-strong global workforce."
Quotes attributable to Group Chief Executive Officer, Steve McCann:
"I would like to take this opportunity to congratulate Justin and Deb on their respective appointments. Their demonstrated skills and expertise will bring valuable new perspectives to Lendlease's global leadership team as the Group continues to execute against its record $110 billion global development pipeline."
About Lendlease
Lendlease is an international real estate group with core expertise in shaping cities and creating strong and connected communities.
Our purpose is Together we create value through places where communities thrive.
Headquartered in Sydney, Australia, and listed on the Australian Securities Exchange, Lendlease has operations in Australia, Asia, Europe and the Americas, with approximately 9,500 employees internationally.
Our core capabilities are reflected in our operating segments of Development, Investments and Construction. We are known as ?? in Chinese.