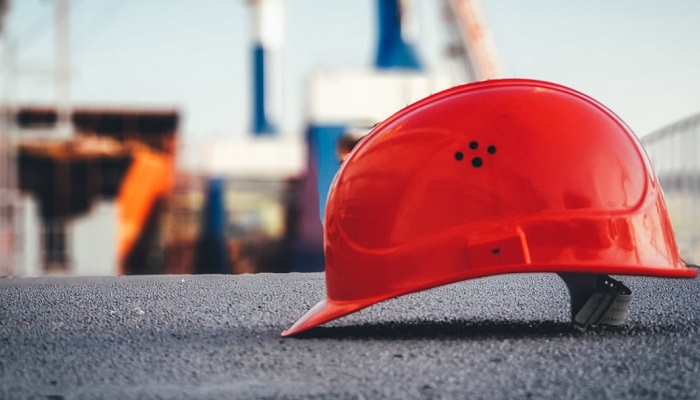 The UK government is looking to consider changes when it comes to the post-Brexit immigration system so as to help with the shortage of labour in key sectors such as construction.
As per the Times, the Migrant Advisory Committee has been asked to put into place a quick and dirty review when it comes to the immigration system with a view to an update in the shortage occupation list.
In one of the reports that was published by the Construction Skills Network last summer, it was claimed that there would be a requirement of another 250,000 workers by 2026 within the sector to meet the demand, while a recently held civil engineering contractors' association gave away the fact that 75% of the contractors had issues related to recruiting skilled operatives.
There could be more roles which could be added to the list within weeks to come, which was last updated in 2020.  
The list has skilled jobs, which for sure are facing a domestic dearth, thereby making it easier to recruit from abroad by reducing the stipulated salary threshold from £25,600 to £20,480, under which the workers get to qualify for a skilled worker visa.
All this goes on to reduce the sponsorship cost of the visa for businesses. The Times also reported that it wasn't clear whether the changes are going to take shape from March 15, with Whitehall insiders having reluctance when it comes to making an announcement till the time new laws so as to tackle illegal immigration have been published. The MAC review is expected to concentrate on the hospitality as well as retail sectors.