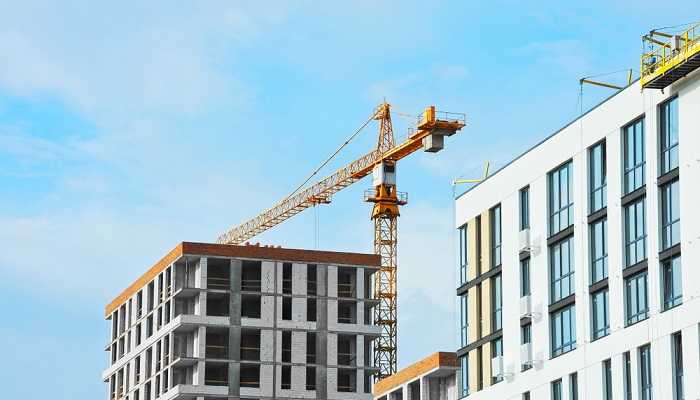 The Australian Bureau of Statistics recently released its monthly building approvals information for January as far as detached houses and multi-unit covering all states and union territories are concerned. According to Housing Industry Association Senior Economist Tom Devitt, both detached houses and multi-unit approvals in January dipped by 13.5% and 43.7%, respectively.
Although multi-unit approvals can be volatile if compared from month to month, the consistent declines in the detached vertical are an indication of the RBA's increase in rates from last year, said Devitt.
He added that the last time that approval of detached houses happened to be at these low levels, it was in fact the time when the RBA overshot as far as the increase in the cash rate went. This was more than a decade ago, in June 2012. This is not going to be a decline when it comes to approvals. The adverse impact when it came to 2022's cash rate surges is still flowing through.
The highest cash rate happens to be compounding the adverse impact of the elevating labour and land costs, material costs, and also an increase when it comes to compliance with the building code.
There still remains a large volume of work that is underway on the ground and will be completed this year, thereby keeping the unemployment rate in Australia particularly low at least till the early part of 2024.
Devitt concluded that if, in this case, the Reserve Bank of Australia continues with its current move of increasing the rates, there is a possibility of a deeper and much longer slowdown in the country's economic growth than expected in the current cycle. When it comes to seasonally adjusted terms, the total approvals related to buildings were down across all the jurisdictions of the country in the first month of 2023 itself.
The declines were mostly evident in New South Wales at -49%, Victoria at -38.6%, Tasmania at -31.7%, Western Australia at -7.9%, and lastly, South Australia hovering around -6.5%. The only state that saw an increase was Queensland, which witnessed a 25.5% jump for the month in seasonal adjustment terms.