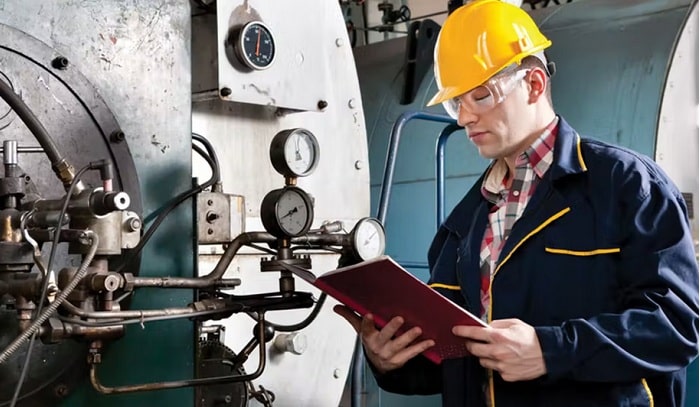 Any component that makes up a bigger entity will most certainly become obsolete in the future. There are many reasons why this happens, but the bigger question is, how to obtain those obsolete parts when it does happen?
What Creates Obsolescence?
As the rate of technology continues to advance so quickly, the parts and components that make up a larger object also become outdated. Almost everything requires some electronics to function including refrigerators, washing machines, cars and heavy equipment. When manufacturers make new models, they often stop manufacturing older ones at some point. The internal components will also cease to exist, and these parts become harder to obtain for businesses that hang on to older model equipment. Another term you might hear is "End of Life". This means the component is not outdated yet, but is on the short list.
Manage the Supply Chain
The best way to get ahead of the curve for your business is to put a team in place who can keep an ear to the ground and listen for upcoming changes to the component supply. This way, you can plan in advance how to get the parts needed for older model equipment you aren't ready to replace. Having a list of suppliers to obtain obsolete industrial parts will proactively keep the business running more smoothly.
Form a Team
Assembling an internal team of people to manage the obsolete parts will ensure peace of mind and more options when the time comes to source these parts. Here are some questions to help position a team.
Who will research past, present and future indicators that a part will be obsolete?
What are the market indicators that obsolescence is near?
What will happen to the obsolete parts?
There will be a financial loss with obsolete parts and who will bear this? Customers, suppliers or the company?
How will the changes be communicated internally and externally?
Locate a Specialty Supplier
Now that an internal team is in place to manage this process, they act as the go-between for a specialty supplier. Obsolete parts are often more expensive to source due to simple supply and demand. The prices found at a general supply company might well bust the budget. There are special companies whose sole business is to source obsolete parts. Whatever the industry, searching on Google can be a good first step. A good company will be able to either source the outdated components or find suitable replacements.
Getting Quality Parts
Finding just any supplier of obsolete parts might work for the short term, but if they aren't tested and true, you may have unhappy end customers to manage as well. Once some companies are found that have the right parts, ask if they test them for longevity. Each product should be inspected, tested for functionality, and warrantied. The obsolete parts specialty company should care about your success as much as their own.
Steer Around a Crisis
Putting an internal sourcing team in place to work with a reliable obsolete parts company will help you get the parts you need faster. Any manufacturer that relies on component parts should have a system in place to mitigate changes to the supply chain that are inevitably a part of business today.