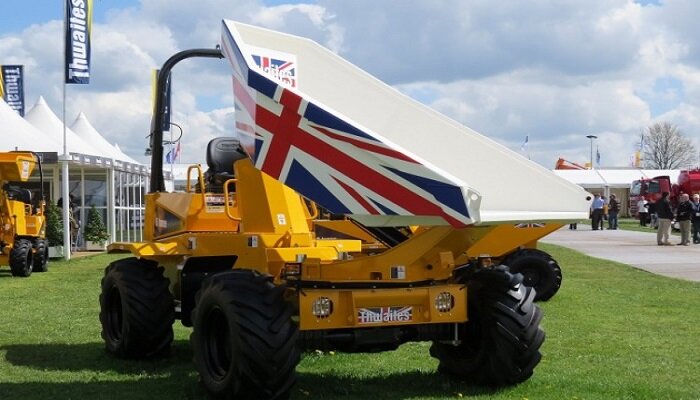 World Construction Today – Due to the spike in UK plant sales last month, revenues for the first 10 months of this year have nearly matched those of the previous year.
With 31,400 units sold thus far this year, numbers are only 0.7% lower than they were in the first 10 months of 2021.
The desire for the two most common equipment types, mini/midi and crawler excavators, was evident in October's sales numbers. Both increased their revenue levels as compared to the previous year after falling short in the earlier months. Sales of crawler excavators increased by 19%, while mini/midi excavator orders were 9% ahead of the same month last year.
According to the survey's creator, this might mean that some of the supply chain problems related to these products are starting to get better. However, sales of excavators are still strong for the entire year.
In contrast, sales of telehandlers to the construction sector for the first ten months of the year were 20% higher than in 2021. Systematics International is in charge of the exchange of statistics on construction equipment. The Construction Equipment Group (CEA), a trade association in the UK, is a partner in the administration of this programme.
The statistics exchange also includes information on equipment sales in the Republic of Ireland. There, sales for October fell by 25% from the same month last year. Year-to-date sales are about 10% lower than in 2021.