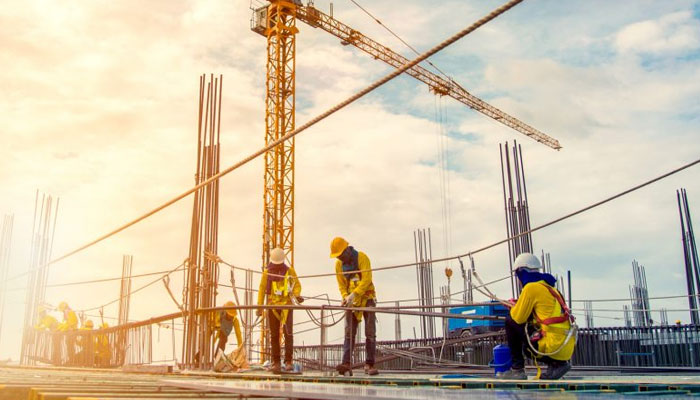 World Construction Today – As per a new study that has recently concluded, construction companies in the UK have grown by 17% in the last five years.
The findings that have been drawn from the office of national statistics figures put forth the fact that construction demand stays high across the country despite the fact that it is going through economic challenges.
In the analysis period, 55,000 new construction businesses have been registered. During the one year alone, between 2021 and 2022, more than 15000 new businesses came into picture.
These findings are a perfect match to the latest report laid down by the construction skills network, which anticipates that an additional 225,000 construction workers will be required across the country by 2027.
As per its own report, the Business Name Generator noted that this growth puts construction in third place when it comes to high-growth industries in the UK. This position is just behind property, which stands at 18.81%, and transport & storage, at 26.42%.
Business Name Generators, Chloe Chai opined that the increase of 17% in the number of companies across the UK construction sector is a great sign of growth as well as resilience in the times of economic challenges.
That said, as one looks ahead to 2023, there has to be an attitude of being vigilant as well as being proactive to address financial constraints by the construction businesses so as to continue with the upward graph. It is significant that the companies look out for new opportunities and also adapt to the changing marketplace in order to maintain growth and stay competitive within the industry.
Chai also added that sole proprietorships form 56% of the total private sector business in the UK, and the construction sector has the most self-employed workers across any other industry. Hence, it is essential for those who wish to become sole proprietors to be aware of the pros and cons of creating a construction company.