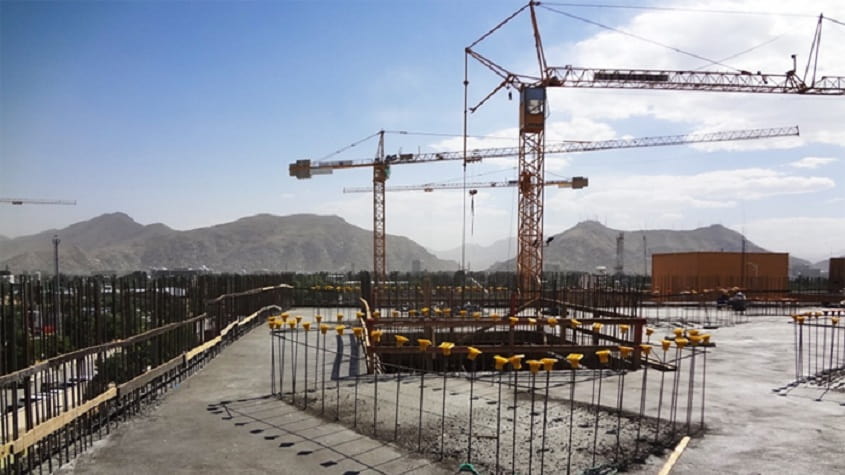 US-based Caddell Construction has broken ground on a $943.1m US Embassy building in the New Polanco district of Mexico City, Mexico.
The multi-building complex, being constructed on an 8.5-acre site, is expected to provide a secure, modern, and environmentally sustainable platform for US diplomacy.The contract was awarded to Caddell Construction in September 2017 and completion of the project is anticipated in 2022.
Tod Williams Billie Tsien Architects/Davis Brody Bond Architects joint venture has been appointed as the design architect.The Embassy has been designed around a large covered open air courtyard.
A resource centre for student research and recreation will also be established as part of the project.Nearly 2,500 American, Mexican and third-country nationals are expected to be engaged in the construction of the embassy, of which 1,200 will be local workers.The project is expected to contribute $1.4m a month to the local economy.
The design of the new facility incorporates sustainability and energy-saving goals to reduce environmental impact, optimise building performance, and improve the self-sufficiency of the campus.The project is projected to earn LEED Silver certification.
To reduce the impact on the local water infrastructure, the facility will use reclaimed water from the city for cooling and sewage conveyance. It will also use magnetic bearing chillers with hybrid cooling towers to further reduce electrical and water demand.
The facade shading system has been designed to reduce solar heat gain on the building, which will reduce energy costs.Solar photovoltaic arrays will be set up on courtyard canopy and utility building roofs, reducing the local utility energy demand of the new facility.
The permanent art collection, curated by the Office of Art in Embassies, will include painting, photography, textile and sculpture, by both US and Mexican artists, to create a dialogue of shared values between the people of both countries.