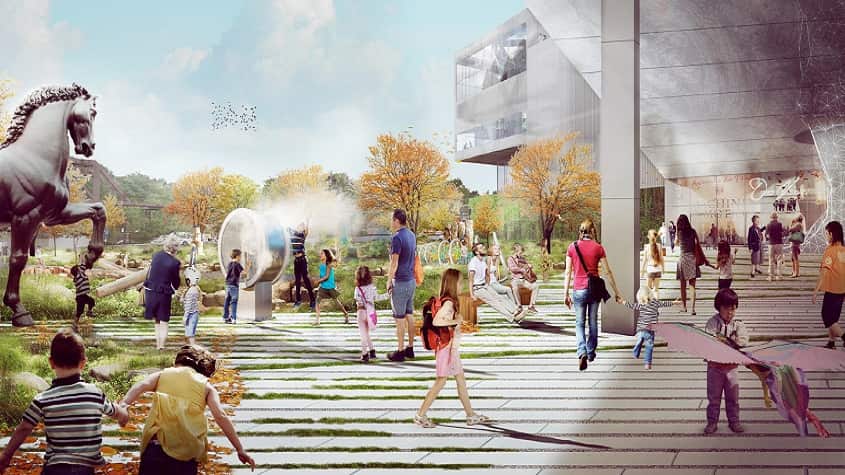 Northampton County Council has repealed a $10 million grant originally allocated to Easton's proposed Da Vinci Science City.
Council members say they still support the project but the grant was too costly and the 40-year term was far too long.
Members also expressed concerns that the project went through significant changes just six weeks after the grant received approval.
Council president Ken Kraft says council will need to see a definitive business plan before members can promise grant money.