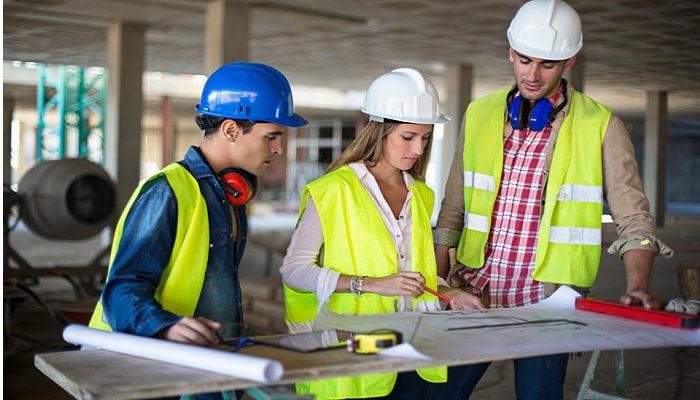 World Construction Today – According to a recent report from O.C. Tanner, nearly half of construction employees (49%) have seen incidences of overt discrimination at work, with another 43% having seen unintentional prejudice. Over 1,080 construction employees from around the world's opinions were examined for the 2022 Global Culture report.
According to the report, some employees' possibilities for growth and development are being impeded by organisations through both purposeful and inadvertent tactics. As a result, only 61% of construction employees think everybody has an equal opportunity to accelerate in their professions, and 38% of them have felt left out of their organization's promotional prospects.
According to David Danzig, European Director, O.C. Tanner, many enterprises have equality and diversity high on their agendas, yet with so many employees feeling prejudiced against and barred from pursuing their careers, inclusivity efforts are plainly underperforming.
Various Forms of Prejudice
According to O.C. Tanner's Culture Report, inclusiveness must be incorporated into numerous parts of employee engagement rather than being treated as a distinct effort in order to achieve inclusivity.
The study demonstrates the scope of the issue in the construction industry. Only 55% of construction workers claim that their organisation is more interested in knowing them than categorising them, and only 48% believe that their viewpoints are represented fairly on the management team of their organisation.
Leaders need to take a fresh assessment of their organisational cultures and analyse if they are comprehensive, or whether their diversity and equality plan is merely covering up the gaps, Danzig continued. Inclusion efforts may only be seen as being successful when numerous distinctive personalities are recognized, valued, treated equitably, and incorporated into daily work life.