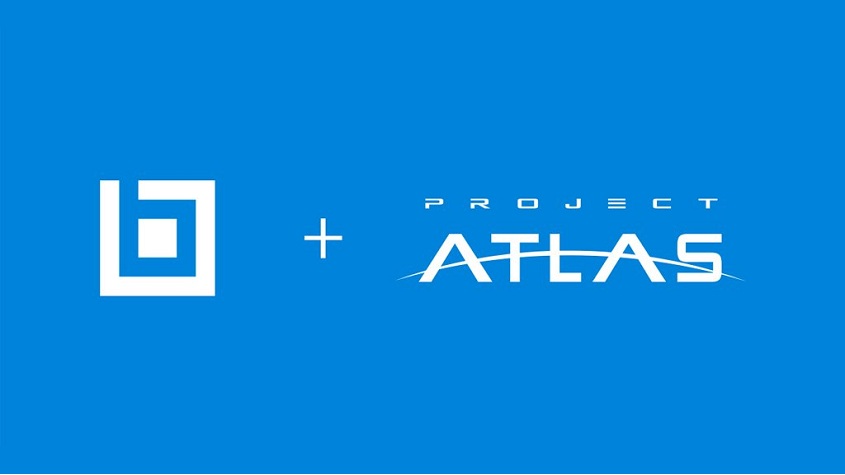 Bluebeam, Inc., leading developer of innovative technology solutions for the architectural, engineering and construction (AEC) industries, announced that is has acquired substantially all of the assets of privately held Project Atlas, LLC.
Founded in 2017 by construction industry veterans Todd Wynne and Joe Williams, Project Atlas created a digital mapping engine that uses geo-location instead of traditional folder structures to organize and visualize 2D plans and construction data. This location-based orientation allows design and construction professionals to create and search a seamless digital map of their project that contains plans, people, material, site photos and drone imagery, all within highly detailed, zoomable layers.
"Bluebeam was founded on the idea that powerful AEC solutions should also be easy to use, capable of delivering the right information at the right time while improving the ability of all project partners to collaborate throughout the lifecycle of an entire project," says Bluebeam CEO Jon Elliott. "We are incredibly excited to add Project Atlas to our portfolio of solutions to continue delivering on this promise.
Project Atlas provides users an entirely new way to visually organize and unify location-based documents and data, bridging the gap between 3D models and 2D drawings. This location-based methodology dramatically reduces the time it takes to find critical plans and information, empowering owners, architects, engineers, contractors and sub-contractors to access data in an immediately understandable way that will be especially beneficial in the field."
"The combination of Bluebeam's project efficiency and collaboration tools coupled with Project Atlas' ability to organize project information by location delivers the best set of complementary productivity tools the industry has ever seen," said Joe Williams, Project Atlas co-founder and Bluebeam VP of Product Management, Project Atlas.
"It's this combination of visualization, collaboration and project documentation that our industry needs to make those last-minute decisions in the field, which are often the most critical and expensive decisions in a project," adds Project Atlas co-founder and Bluebeam VP of Business Development and Partnerships Todd Wynne. "By working collaboratively using a visual map of a project, customers can understand projects in a familiar context and break down the barriers that often keep information from getting to the people who need it most."
Bluebeam looks forward to demonstrating workflows incorporating Project Atlas at the Bluebeam Extreme Conference, taking place September 17-19 in Austin, TX.