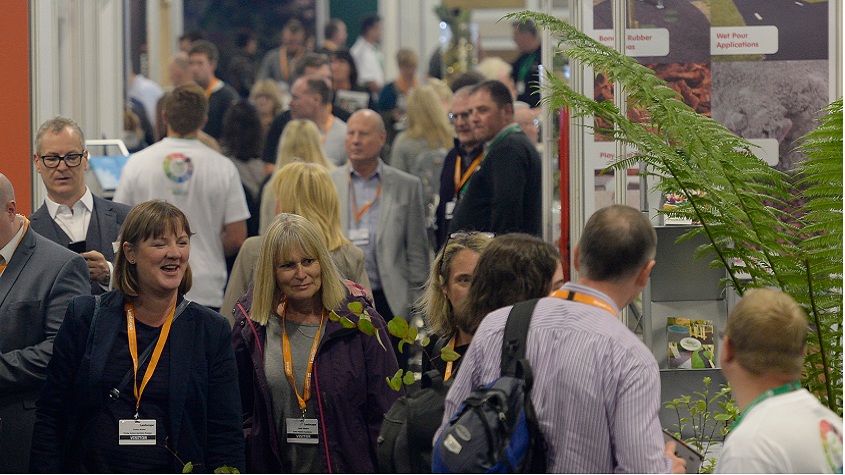 The LANDSCAPE Show is bringing together the Landscaping community.
Unifying a diverse group of experienced industry professionals all under one roof to select, source and network! From Garden Designers, Contractors and Landscape Designers to Architects, the show features the best people in the business sourcing the latest innovations and technologies in the landscaping industry.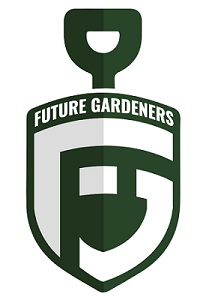 This year LANDSCAPE is launching the 'Future Gardeners Competition'. In conjunction with the Association of Professional Landscapers (APL), we will be showcasing the growing talent of young upcoming gardeners. An 'against the clock' event with UK World Skills class mentors including Keith Chapman MBE and a panel of judges including APL's Phil Tremayne and Mark Gregory from Landform Consultants. The contestants will be creating a garden from a set of drawings created by RHS Chelsea Gold
Medal Winning designer Kate Gould.
For this launch event, LANDSCAPE is working together with colleges such as Moulton College, Reaseheath and Bankside Open Spaces Trust (BOST) to name a few each to compete with a four person team. The winners will receive a cash prize and the opportunity to work on a Show Garden at the Ascot Spring Garden Show 2019.
LANDSCAPE has also carefully planned a CPD Accredited Seminar Programme covering current topics that are integral to the industry, featuring big names in the business such as Andrew Fisher Tomlin, Carolyn Willitts, Arit Anderson and Naomi Ferret-Cohen. With over 200 exhibitors both returning and new, LANDSCAPE 2018 is shaping up to be an unmissable event for any landscaping professional.
The show is open from 10am-6pm on Tuesday 18th September and from 10am-5pm on Wednesday 19th September. Register for your free ticket at: http://www.landscapeshow.co.uk/register.