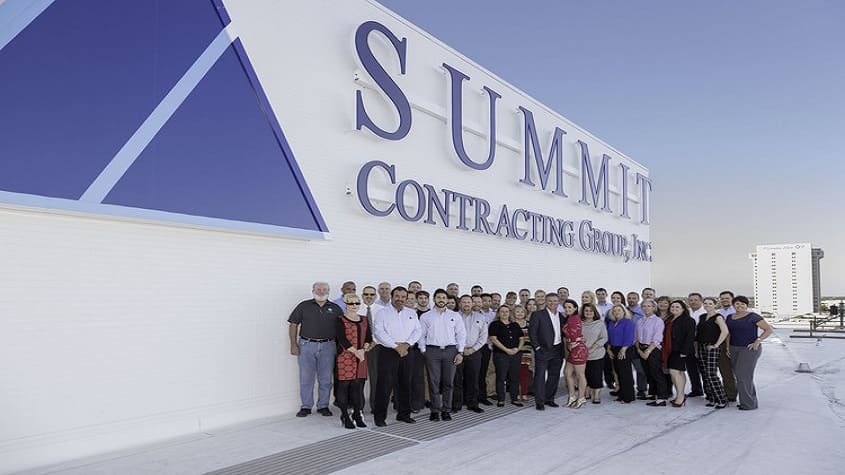 Summit was awarded the contract to build Starkey Ranch Apartments located north of Tampa in Odessa, FL. This Garden Style Community will consist of 384 units in 20 buildings.
The net square footage is 530,003. Amenities include Type V Building Clubhouse, 2 Swimming Pools, Maintenance Building, Trash Compactor, and Mail Kiosk. Construction has started and will be complete in Fall 2019. The developer is Waypoint Tampa Starkey Owner, LLC and the architect is Forum Architecture & Interior Design, Inc.
For more information on the project contact Summit at 904-268-5515; for information on the company visit our website www.Summit-Contracting.com
About Summit Contracting Group, Inc.
Summit has built more than 350 multifamily projects nationwide. Molded by industry experience, inspired by a competitive spirit, and focused on a team approach Summit's projects represent over 100,000 completed multifamily units. With an experienced management team combined with strong subcontractor relationships, Summit has been able to provide their clients with successful projects throughout the nation. More information on the company's notable achievements, services provided, key leadership, or history is available at www.Summit-Contracting.com or by following the company on Social Media.
CONTACT:
Marketing Department,
904-268-5515
www.Summit-Contracting.com
SOURCE Summit Contracting Group, Inc.