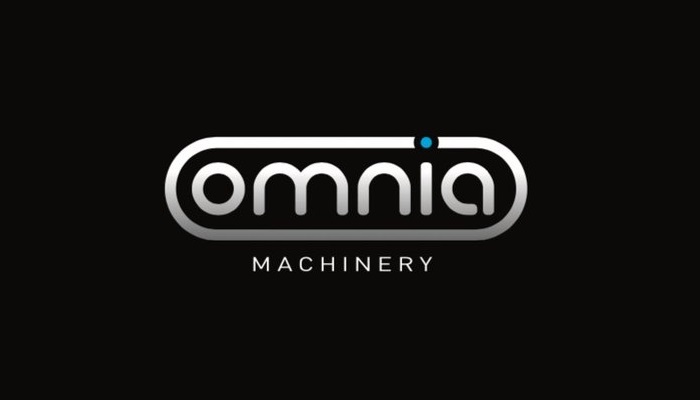 We are global suppliers of heavy plant and construction machinery; we source the best quality used machines from our trusted suppliers. Our team of experts will help you before, during and after the purchase of your machine enabling you to buy with confidence.
Our team at Omnia Machinery are delighted to announce the opening of our first USA office. It will be based in Miami, Florida and will be open from March 2023.
Our growth and development over the last six years has lead us to this expansion into the US. The directors, Samuel, Jonathan and Ashley wanted a team of dedicated experts on hand in the US, so that Omnia are able to better serve our customers in North and South America. Opening a branch in Miami is logistically beneficial for shipping as the surrounding ports make exportation easier, therefore allowing us to supply machinery more efficiently around the world.  We are confident that this new venture into the USA will present new and exciting opportunities for Omnia Machinery.
We are dedicated to growing with the industry and making the process of buying and selling your equipment worldwide an easier task. We are well connected globally therefore capable of finding the machine you may require in your upcoming projects or for moving on equipment which is no longer in use.
We are excited to see where this expansion takes us, and we can't wait to work with our customers in this new location. if you would like to know any more information regarding our new branch or our machinery