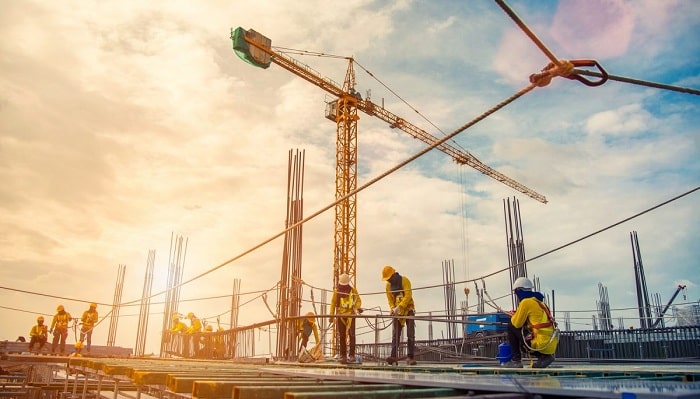 The Louisiana Department of Transportation and Development (DOTD) has awarded a contract to James Construction Group to build a new access road into Barksdale Air Force Base from the I-20/I-220 interchange in Bossier Parish in the US.
James Construction has also received notice to proceed from the Louisiana DOTD, marking the official beginning of the $71.8m I-20/I-220 Interchange improvement project.
Louisiana DOTD secretary Shawn Wilson said: "This is one of the most significant steps in arriving at the point of turning dirt on a project.
"This project is of particular importance to the community because this new gate will transform the way commercial deliveries enter Barksdale Air Force Base, vastly improving security and traffic congestion."
Under the contract, James Construction will be responsible for the construction of new road that extends southward from the I-220/I-20 interchange into the base.
The project is expected to eliminate current safety concerns associated with railroad crossings and potential congestion at other base entrance points.
Wilson added: "A little over a year ago, this Mega Project in the State's Transportation Master Plan sat on the shelf with no funding identified. But we remained determined to utilize innovative funding mechanisms to keep the processes on course, and move forward with extreme efficiency. "Planned to be completed in October 2021, the project will utilise the design-build method to expedite the process.
The project is also backed by funding commitments from the City of Bossier, Bossier Parish, and the local Metropolitan Planning Organization while public support has been issued by local economic development groups in the region.
James Construction plans to commence construction of the project with groundbreaking ceremony on 14 May 2019.
For the proposed project, the Louisiana DOTD received two bids one from James Construction Group and the other being Gilchrist Construction Company.