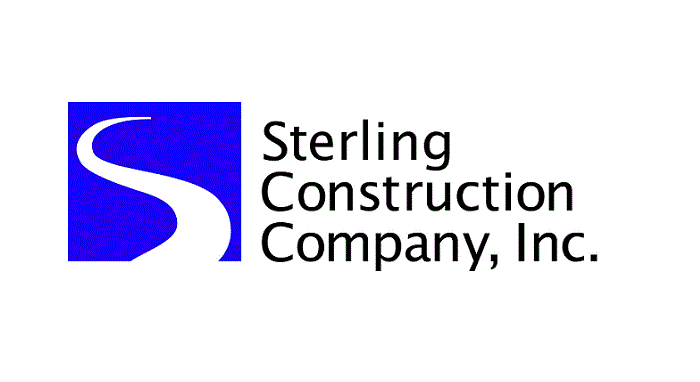 Ralph L. Wadsworth Construction Company (RLW), a subsidiary of Sterling Construction Company, has secured a contract worth about $23m to build a highway stretch in Utah, US.
The contract, awarded by the Utah Department of Transportation, will include the construction works in the area of Exit 16 on Interstate-15 in Washington County, Utah, near Zion National Park.
The road project will be delivered in several phases to minimise the impact on traffic, as the I-15 interchange is touted to be heavily utilised.
It will include the excavation of nearly 200,000 cubic yards of soil and rock and laying about 70,000 tonnes of asphalt paving.
Additionally, RLW will replace two bridges along with number of retaining walls, in addition to making improvements to drainage, signage and landscaping.
Sterling Construction CEO Joe Cutillo said: "This is another great win for our Utah team. We have completed several important projects for UDOT in recent years and are pleased to have once again been selected to help enhance the state's roadways.
"We're particularly gratified to be involved in making these significant improvements to the I-15 Exit 16 interchange since, once completed, our work will reduce congestion and enhance safety for the large number of travelers that visit the area's many recreational areas, including Zion National Park."
Earlier this month, Road and Highway Builders (RHB), a subsidiary of Sterling Construction, was selected by Airports Division of the Hawaii Department Of Transportation for a $21m project.
The project involves performing about 40,000 tonnes of asphalt paving work on the runway at the Lanai Airport on the Hawaiian island of Lanai. Additionally, RHB will construct four concrete helicopter aprons.
The project is expected to begin in the fourth quarter of this year, with construction duration of about six months.
Lanai Airport is located three miles southwest of Lanai City on the island of Lanai. The airport only has a single runway and serves scheduled interisland and commuter air traffic. As the only airport serving the island, most of RHB's work will take place at night, so that the runway will remain open for travellers.
Based in Delaware, Sterling Construction is specialised in heavy civil infrastructure construction and infrastructure rehabilitation along with residential construction projects. It primarily serves in the states of Arizona, California, Colorado, Hawaii, Nevada, Texas and Utah.