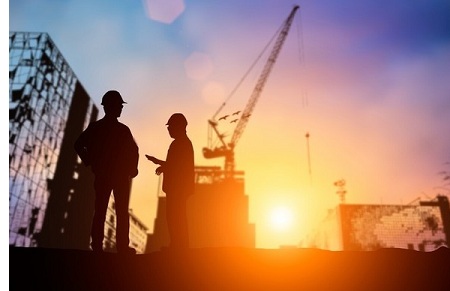 Interserve, the international support services and construction group, has been awarded a five year contract worth £35 million to deliver total facilities management services for the Barking, Havering & Redbridge University Hospitals NHS Trust.
The company will provide retail and patient catering, cleaning, security, front of house, waste management, energy management, portering and repair and maintenance services to the 450-bed King George Hospital site based in Redbridge, London.
One of the core objectives of the partnership is to strengthen the reputation of their King George Hospital in what is its 25th anniversary year. This has already begun in earnest, with Interserve providing support in the form of a picnic for staff to mark the joint 25th anniversary with the 70th anniversary of the NHS.
The Trust and Interserve will continue to work together to enhance the patient experience in line with the Trust's PRIDE values; Passion, Responsibility, Innovation, Drive and Empowerment.
Martin Burholt, managing director – communities, at Interserve said:
"We are delighted to be working with the Barking, Havering & Redbridge University Hospitals NHS Trust. As one of the largest providers of healthcare facilities in the UK, this newly formed partnership cements our key strategic customer proposition for the health and social care market, ensuring a clean and safe environment for all patients, staff and visitors.
"We look forward to working with the Trust to grow and develop our relationship over the next five years."
Tahir Ahmed, director of estates and facilities at Barking, Havering & Redbridge University Hospitals NHS Trust said:
"We have been really impressed with the way Interserve developed a unique service proposal that was tailored to our needs and environment. Their support in enabling us to host a recent event for the NHS 70th birthday at the King George hospital also showed their considerable dedication and commitment, for which we are grateful.
"We view this contract as an opportunity to develop an exemplar partnership between two organisations wholly focused on delivering services to ensure world-class healthcare for our community."
About Interserve
Interserve is one of the world's foremost support services and construction companies. Everything we do is shaped by our core values. We are a leader in innovative and sustainable outcomes for our clients and a great place to work for our people. We offer advice, design, construction, equipment, facilities management and frontline public services. Headquartered in the UK and FTSE listed, we have gross revenues of £3.3 billion and a workforce of circa 75,000 people worldwide. Website: www.interserve.com