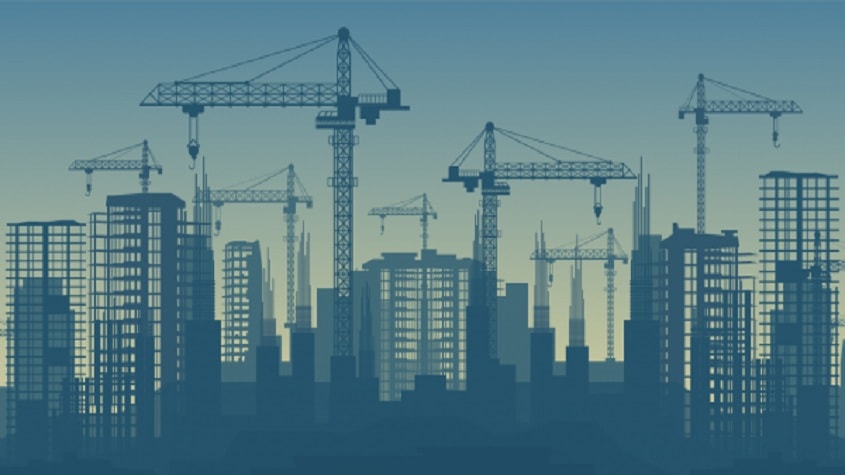 RedTeam Software and Clear Water Construction Services are excited to announce that RedTeam has been selected to improve their project management processes and team efficiency.
Phil Reis, Commercial Project Manager for Clear Water Construction Services, shares that they needed a more efficient system to manage their projects. Dealing with every phase of a project separately, exposed them to financial and operational risks. They decided to change their project execution strategy and began their search for a fully-featured project management solution to maximize profitability and increase project efficiency.
Moreover, the mobile application was a huge factor in the decision making process connecting the field to the office, and allowing their superintendents to perform daily reports in a fast, easy, and efficient way. In addition, they needed something that would fit within their budget, as it made sense to go with a company that wouldn't break the bank. RedTeam offered the best value for their needs.
RedTeam provides strong customer support and client onboarding which allows for easy integration and personalized help. The "Call Me" feature, that enables our clients to schedule a call within a designated time window to speak with our service team, has been instrumental to handling any questions or concerns that Phil Reis and his team had.
Jerad Ferrell, CMO for RedTeam says "it was great to see a new customer like Clear Water Construction Services who did such extensive research for all these solutions and seeing RedTeam as the clear winner for the best product and highest value."
About RedTeam Software – www.redteam.com
RedTeam Software offers the most comprehensive cloud-based construction solution for project & cost control. With an intuitive interface and real-time updates, RedTeam enables construction and project finance teams to collaborate effectively online at all stages of a project – from business development and pre-construction through final billing.
About Clear Water Construction Services – www.cwcsnw.com
Clear Water Construction Services is a residential and commercial general contractor licensed in both Oregon and Washington. They are one of the top companies in the Pacific Northwest that provides such a comprehensive list of services to individuals and companies with investment properties who are in need of repair, maintenance and construction services.