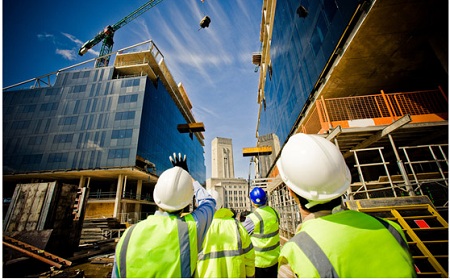 City Council have awarded VINCI Construction UK a £12 million contract to construct a 90,000 sq ft building for production and related services at The Space Project in Manchester.
The Space Project is the new purpose built TV production stage complex for the North of England and will include a 30,000 sq ft stage, more than 6,000 sq ft of offices and green rooms, 10,000 sq ft for set construction workshops and a further 40,000 sq ft of business units for the TV production supply chain to complement the existing building on the 6.8 hectare site.
This is the third contract VINCI Construction UK have been awarded under the North West Construction Hub.