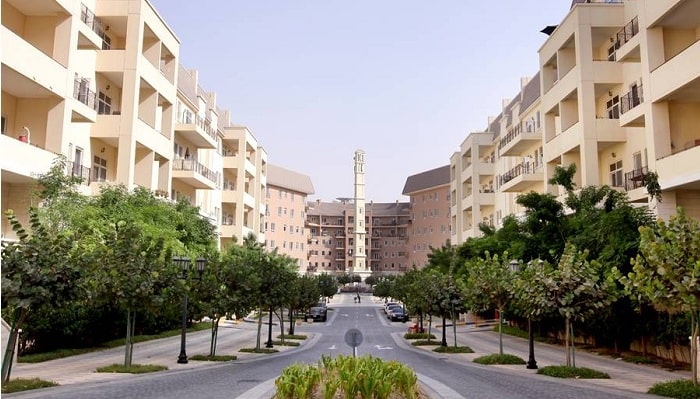 UAE real estate developer, Union Properties who is responsible for the development of Dubai Motor City, has revealed its latest project – Motor City Hills – as part of its three-year 'Strategic Blue-Print Plan'.
Located near the Dubai Autodrome, the Motor City Hills development will cover approximately 2.9 million sq ft and overlooks Sheikh Mohammed Bin Zayed Road.
The project will feature 195 residential villas, 490 townhouses and six commercial lands. The company is expected to start sales upon finalising all regulatory framework before launch.
Commenting on the project, Union Properties chairman, Khalifa Al Hammadi, said: "We are excited to roll out our new plans with many aspirational and innovative products to introduce to the market. We want to continue to be a pioneer in the real estate industry with products suitable for all customer and investor categories."
He added: "Over the years we have seen growing demand from customer for land plots to build their own customised and personalised house design, therefore, we are introducing for the first time Motor City Hills villas and townhouses in one of our prime locations on Sheikh Mohammed bin Zayed Road."