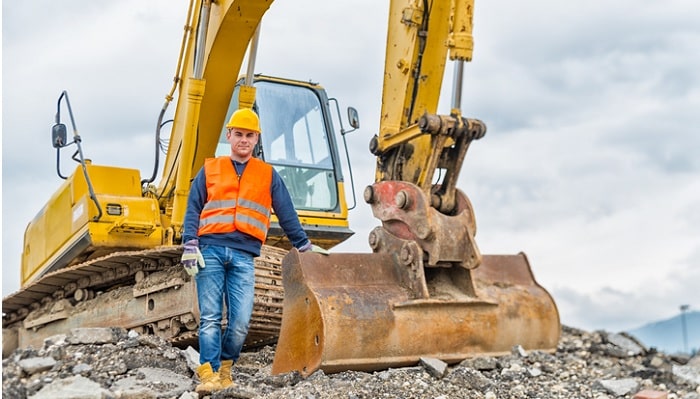 University researchers will be studying how to reduce waste in the construction industry, thanks to a grant from United Kingdom Research and Innovation, a public body that supports research and knowledge exchange in higher education. The organization has issued a £4.35 million grant to a group of researchers.
The "Interdisciplinary Circular Economy Centre for Mineral-based Construction Materials" (ICEC-MCM) will explore how better design and manufacturing of products and structures made from mineral materials (think aggregates, cement and brick) can help the UK's construction industry to reduce waste, lessen pollution, lower costs and do more with less. The goals are threefold: to understand how mineral-based construction materials are used; to develop technologies that allow the industry to recover materials and reduce their environmental impacts; and to develop business, design, financial and policy tools, to support changing practices.
According to Professor Julia Stegemann, a professor of engineering at University College London who will lead the new center, the country "extracts more than half a million tons of construction materials each day," generating some 154 million tons of mineral waste each year. "This is unsustainable," she said in a statement. With plans to spend £600 billion to build infrastructure in the next decade, "we need to find a way to be more efficient."
"We use huge quantities of construction materials in the UK and across the globe. This has a great environmental impact, from extraction of raw materials, through manufacture and processing, to end-of-life demolition," added Leon Black, a professor of infrastructure materials in the University of Leeds School of Civil Engineering. "That approach is no longer sustainable. It wastes too many resources and hampers efforts for the UK to reach net-zero carbon emissions by 2050."
Leeds will also be involved in the center, along with researchers from Loughborough University, the University of Sheffield, Imperial College London, Lancaster University and the British Geological Survey.
The center will bring together the expertise of a cross-disciplinary research team. In addition to the £4.5 million from UKRI, the work will be supported by £1.9 million from 40-plus industrial collaborators and £2 million from other university partners.