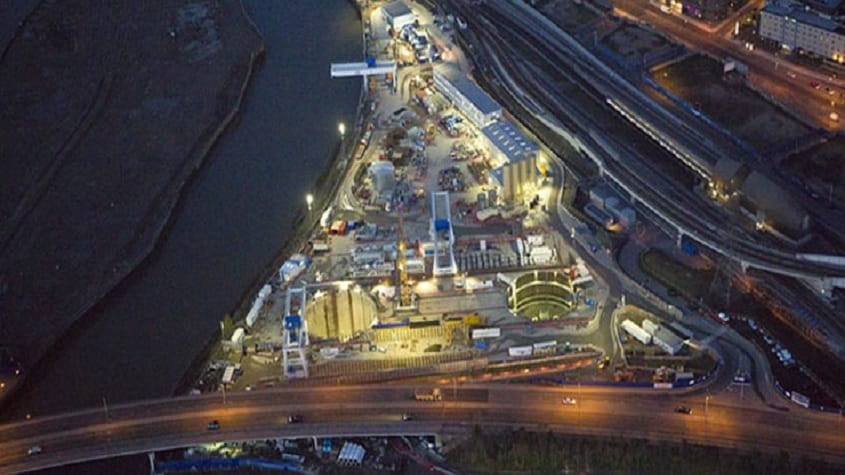 The Mayor of London, Sadiq Khan, has announced that Transport for London (TfL) is seeking a partner to develop its site, the Limmo Peninsula in East London, which is capable of delivering 1,500 homes.
To be built on a 12.3-acre site, the development will be residential-led, creating a new neighbourhood located adjacent to the River Lea. Of the total 1,500 housing units, 600 homes (40%) will be affordable.
The site is located near Canning Town Tube station, which is served by the Jubilee line and DLR. It also represents crucial part of the Canning Town and Custom House regeneration area.
London mayor has already acquired sites including at Kidbrooke, delivering 400 homes of which 50% of them will be affordable, Landmark Court in Southwark, which has the potential to deliver a mixed-use project with 35% affordable housing, and Fenwick South in Lambeth, which will provide 55 homes, of which 100% will be social housing.
Khan said: "The Limmo Peninsula has the capacity to be transformed into a booming new East London neighbourhood. With Elizabeth Line works almost complete, I am pleased that Transport for London is now in a position to bring forward this site for development.
"It is part of my strategy to free up public land and to use it to build the homes that our great city so desperately needs. It is no secret that it will take many years to fix London's housing crisis, and we ultimately need Government support – but schemes such as this prove that we are can make a real difference now by delivering high-quality neighbourhoods with a large proportion of genuinely affordable homes."
Deputy Mayor for Transport Val Shawcross said: "I am pleased that TfL is now bringing this site forward for development. With the Elizabeth Line opening soon, there is no doubt that regenerating the Limmo Peninsula for new housing is the best possible outcome."