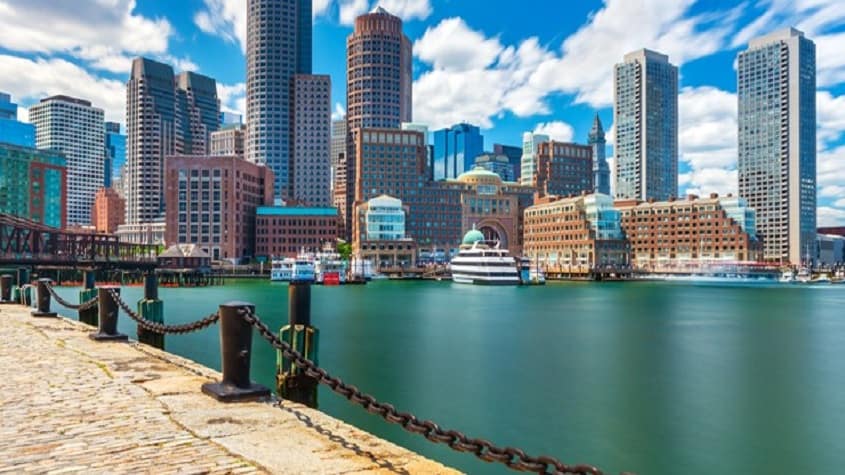 GTIS Debt Capital Management and The Union Labor Life Insurance Company (ULLICO) have announced the closing of a $160m loan to finance the development of the first fully-amenitised high-end condo building in Boston, Massachusetts.
GTIS Debt Capital Management is a joint venture between GTIS Partners and GoldenTree Asset Management.
 
Known as The Archer Residences Beacon Hill, the Boston property is situated a block away from Boston Common adjacent to the Massachusetts State House.
Upon completion, the former Suffolk University Law School buildings will house approximately 70 luxury homes, along with on-site parking, concierge/doorman, kids room, gym, common roof-deck and a host of other amenities.
An affiliate of Center Court Mass (CCM), in conjunction with general contractor Consigli Construction, is developing the Archer Residences Beacon Hill.
Advisors Living is spearheading the sales and marketing efforts for the Boston condo redevelopment.
 
The condominium units are expected to be available for sale by the end of February 2018 with occupancy by the end of 2019.
GTIS Debt Capital Management managing director and portfolio manager David Blum said: "We're delighted to have been able to put our debt capital facilities to work to fund construction for what will become one of Boston's premier residential properties.
"This is an exciting project and its successful completion will be the direct result of the outstanding developer, general contractor and lender team that joined with GTIS Debt Capital Management to make this development a reality."
Union Labor Life's Real Estate Investment Group senior vice-president Herb Kolben said: "We were attracted to this investment principally because The Archer Residences Beacon Hill is destined to become a much sought-after development in one of Boston's most elite areas. There's nothing else comparable to it in the neighbourhood."
GTIS Debt Capital Management focuses on real estate financing, providing customised solutions for both solutions for both development and bridge debt.