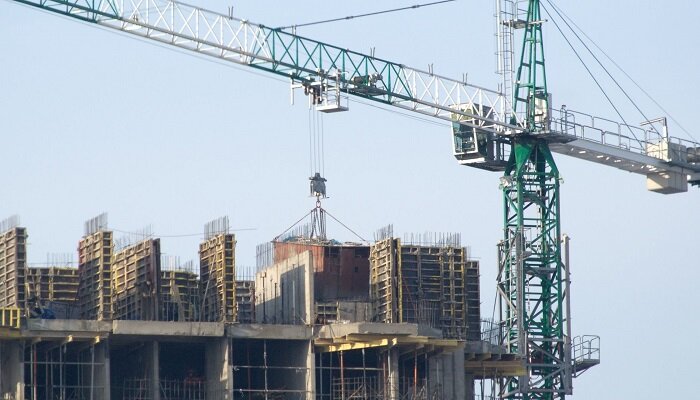 The OEMs (original equipment manufacturers) are facing a tough time because of the shortage from their suppliers, mainly when it comes to processing chips as far as the new smart solution systems being introduced for a better and more efficient machine operation are concerned. The chief executive of Komatsu, Rod Schrader, who also happens to be the chairman of AEM, said that delivery as well as lead times are surely increasing.
Tag this with the shortage in labour that is experienced in almost all areas of the economy with OEMs wanting to be innovative, said Schrader. Apparently, more shift work as well as overtime is taking place. However, instead of a price increase once a year, many players are inching up their prices at least three to four times in a year.
As per AEM's senior vice president for government and industry, Kip Eideberg, there has to be a revamp when it comes to immigration laws and work regulations in the US to help ease out the worker shortage. He adds that the construction equipment players must tag together to send a message home to their politicians based in Washington. Eideberg, at the same time, also noted that the US government must double down when it comes to getting better worldwide deals. Almost 30% of the industry's machines get exported; therefore, lower tariffs are required to sustain as well as increase the numbers.
Likewise, there have to be better tax breaks for manufacturers so as to fund more research and development in order for US-made machines to compete across the world.
The AEM report has in it the industry's overall and direct contributions across the US economy when it comes to national, state, and congressional district levels, as well as economic contributions that happen to be measured in terms of contribution to the GDP, employment, state as well as federal tax receipts, income from labour, and much more.