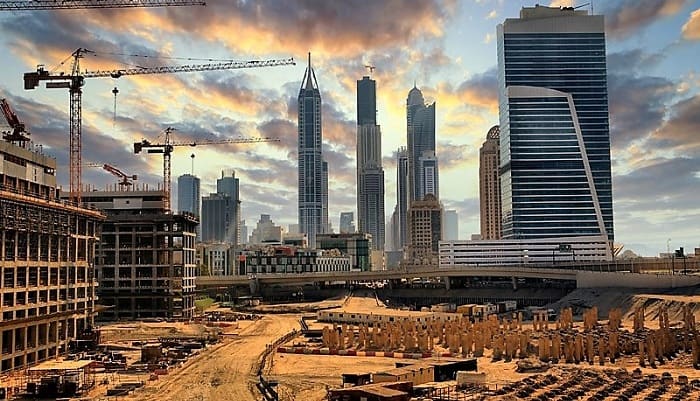 Sovereign Housing Association is working with Redrow to build affordable homes on the Blackmore Down development in Littledown, Shaftesbury.
Blackmore Down will see a total of 143 homes on the site with the 51 affordable homes to be provided through Sovereign, 26 for affordable rent and 25 through shared ownership.
Blackmore Down is the first development that Sovereign has negotiated under lockdown conditions. The development is the only one in the area currently offering new-build affordable homes. With over 1000 people interested in affordable homes in the North Dorset area and almost 100 people in Shaftesbury alone, affordable housing is in high demand locally.
Blackmore Down is in a great location and will benefit from being close to amenities, has open countryside and woodland nearby, and there will be open spaces and a playground on-site too.
People look set to move into their quality new Blackmore Down homes in winter 2020, with shared ownership properties available through Sovereign Living.

Much-needed new homes
James Gibson, development director, Sovereign, said: "We've been working hard during lockdown to make sure that we're ready when things open back up again.
"Negotiating this development under lockdown conditions has presented new and very particular challenges, but we're pleased to be able to build these quality new homes where they're needed most.
"Sovereign's strength has made us able to work through this very trying time and still build the right homes in the right places and we are actively seeking more opportunities with our confidence in the market undiminished."