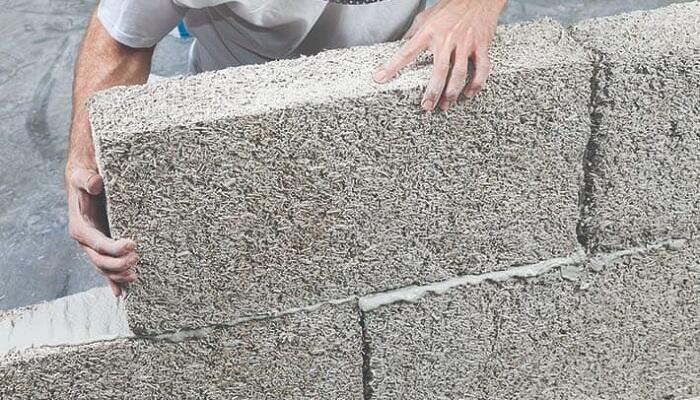 The Polymer Concrete Market has witnessed substantial growth in recent times due to increased construction activities, infrastructure development, and the demand for high-performance materials across various sectors. The market is projected to experience steady compound annual growth in the forecast period, driven by advancements in material technology, the need for repairing ageing infrastructure, and the growing focus on sustainable, eco-friendly construction practices.
Asia-Pacific leads the growth of the polymer concrete market, driven by rapid urbanisation, infrastructure development, and a strong emphasis on sustainable construction practices. North America and Europe are also significant markets due to infrastructure renovation, repair projects, and strict environmental regulations.
The worldwide market for polymer concrete is now valued at over US$ 465 million, and by 2032, it is anticipated to have grown to US$ 979.2 million, with a CAGR of 7.7% between 2022 and 2032.
To harden materials for the construction sector, polymer concrete is a composite material that combines thermoplastic polymers with an epoxy binder. It contains vital ingredients like gravel, water, and sand, making it suitable for repairing concrete structures. Polymer concrete outperforms other materials regarding impact strength and finds applications in industrial, municipal, residential, and commercial sectors.
The demand for polymer concrete in various applications such as pump bases, chemical containments, waste containers, trench drains, and industrial flooring blocks is expected to surge due to its ability to form complex shapes and fast-curing properties.
Polymer concrete is commonly used in drainage applications, ensuring precise finishing, precision moulding, and improved hydraulic flow, leading to efficient water discharge from pipes. These advantages are expected to drive its demand across multiple applications.
However, the higher cost of polymer concrete compared to other materials and the need for more awareness regarding its benefits, especially in developing economies, may restrain the market's growth in the forecast period.
North America, driven by extensive construction activities, holds the largest market share. Europe follows closely, while Asia-Pacific is expected to experience the fastest growth in the polymer concrete market due to a booming construction sector.
The Polymer Concrete Market offers a wide range of products categorised by material type, binding agent, application, and end-use, catering to the needs of industrial, residential and municipal, and commercial sectors.