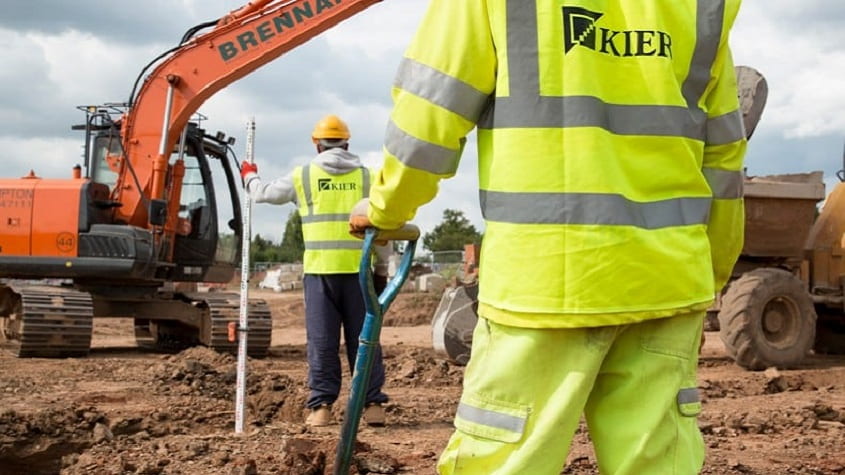 Kier Construction Scotland's project manager, Andy McTavish, scooped a Gold Award at the prestigious Construction Manager of the Year Awards, held at the Grosvenor House Hotel in London on Wednesday 24 October with host, television presenter Hazel Irvine.
The awards event, run by the Chartered Institute of Building, is one of the most prestigious built environment awards and also one of the most unusual: it is the only event in Europe that celebrates excellence in construction management.
Andy McTavish won the title of Construction Manager of the Year Award in the Higher Education category in recognition of his work at Ayr Academy for hub South West and South Ayrshire Council- a £24m state-of-the-art school that Kier Construction built to accommodate an additional 300 students over three storeys, providing a modern, creative and social learning environment with shared indoor and outdoor spaces.
Brian McQuade, managing director of Kier Construction Scotland and North East said:
"Only the very best in the industry reach the final of these awards so it's extra special that Andy has won this prestigious accolade.
"Awards like these are so important in recognising the talent of individuals within the industry, particularly as the sector strives to combat the skills shortage by encouraging new and diverse talent to consider a career in construction."