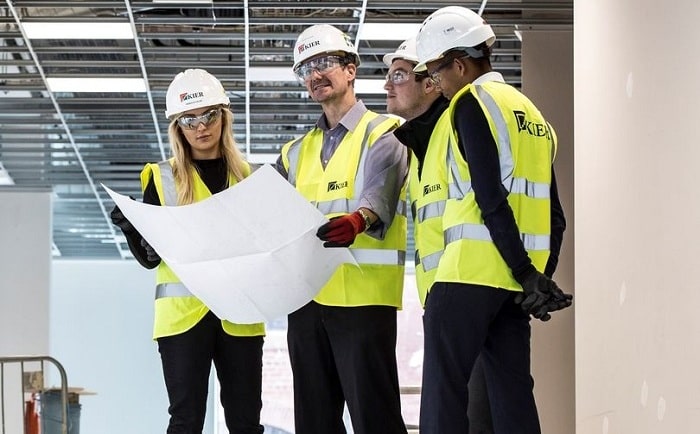 Kier has been appointed by Alumno Group to deliver its brand-new £20m student accommodation at the iconic Park Hill flats in Sheffield.
The scheme includes the full refurbishment of the site to provide 356 bedrooms for students studying in Sheffield. The project will create 54 shared student flats which will each comprise of en-suite bedrooms and a communal lounge and kitchen area; it will also create 24 studio flats for students to live independently.
The iconic flats are Britain's largest Grade II listed building and are based behind Sheffield's train station. They were officially opened in 1961 as the first successful slum clearance scheme of an entire community in Britain after World War Two and consisted of nearly 1000 flats.
The project is due to complete in Autumn 2020.
John O'Callaghan, managing director for Kier Northern, commented: "We're thrilled to be working on the refurbishment of this iconic building in Sheffield and delivering high-quality homes for its students. To benefit the local community we have committed to creating four employment opportunities and have two on-site apprentices."
Commenting on the appointment, David Campbell Managing Director of Alumno, added: "This is an iconic site with international significance – forming a crucial part of Sheffield's past, present and future – and will be one of our most important projects to date. We're pleased to be working with Kier again given our longstanding and successful relationship, where we have delivered several schemes over the years."
This latest win for Kier reinforces its position as a leading provider of student accommodation in Yorkshire and follows on from its appointment to deliver St Albans Place in Leeds, which consists of 376 student studios built for Vita Student.