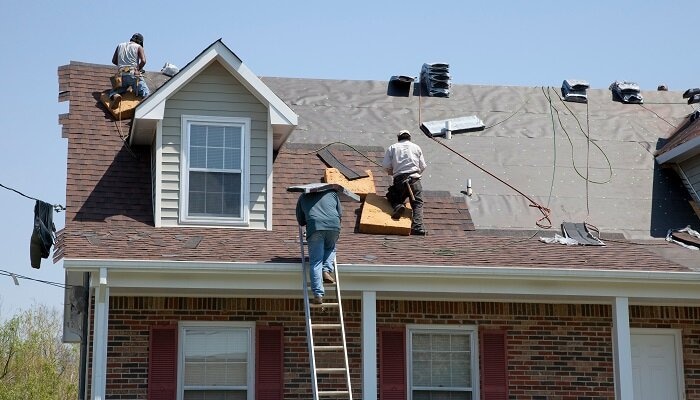 Getting a new roof installed can be a major expense, given how it's one of the largest components of your home's exterior. Many roofing types today are also expensive, especially if you want to invest in style and quality. Excellent roofing is a product of multiple components, like the flashing, deck, membranes, and installation. All these needs meticulous installation by an expert roofer.
That said, picking a roofing company for your project is crucial. And being more conscientious in your choice is vital if you want to have a roof over your head for years to come. There are many professionals out there, so choosing the right can get confusing.
Here are some tips you can use when evaluating your potential roofing contractors so you can feel confident in your final choice, then visit this website to start your search.
Ask How Long They've Been In Business
You probably won't consider hiring a company that hasn't been in business for long. There are other roofers with more experience in their belts. More experience means they've worked on many projects. Nothing beats practical years of experience dealing with roofing problems and client demands.
Another reason you might want to stick to roofing companies with more years of experience is that fly-by-night scammers and operators have become popular nowadays. They're notorious for disappearing to avoid damages, should any arise during the roof installation. This isn't what you'll want to face, especially not after paying for something as expensive as a roof.
Never Rush Into A Decision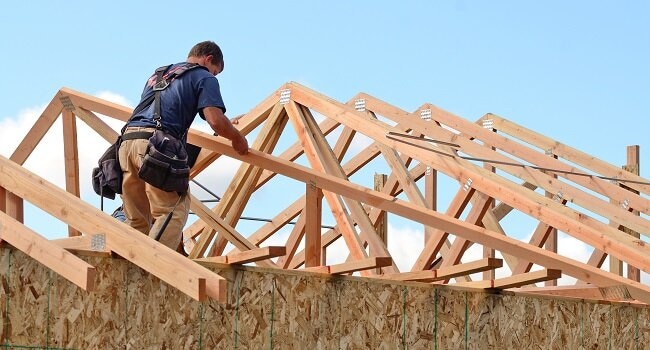 For instance, say a storm damaged your roof. Many homeowners rush into getting their roofs fixed as soon as the storm situation settles. When you're in a rush, you might find yourself settling for the first provider you come across.
Even if you're itching to fix your roof, take the time to vet the potential roofers thoroughly. Compare at least two to three roofing companies by taking note of their expertise, reputation, licenses, and, most of all, their rates.
Get Everything In Writing
Even if you only need a small repair, you should put the scope of the work, budget, and everything else you require into a contract. The contract protects you and the roofing company in the event of any disagreements.
An experienced roofing company should suggest signing a contract first before they start the job. A written contract ensures you and your contractor are on the same page. Your contract should include your respective rights and obligations from the start until the completion of the roofing project.
Check The Range Of Roof Offers
Nowadays, there are many more roofing types and varieties to choose from than years ago. This means that roofing companies have to keep up with those trends. Experienced companies will consistently train their crew members and attend seminars and sales exhibits. That way, they can be the first ones to offer better types of roofs to their customers.
When comparing different roofing companies, ask what each company has for you. Do your research on the potential roof types you want. Doing so can give you a precise picture of what that roofing company offers.
Moreover, there are a lot of factors to consider when selecting one, like your budget, climate, geographical location, and even style. The roofing company you should choose should tick the most boxes on your checklist. So, you ensure they can help you make the best choice possible with the roofing type to use for your home.
Look For Good Communication
Now that you have the bigger elements like years of experience and roof offers out of the way, it's time to dig into those smaller facets that still contribute significantly to your decision. One of those is good communication and availability.
You don't want to deal with a roofing company that's difficult to communicate with. Observe how they are during your first few meetings. That way, you can see whether they listen to their clients or rush the meeting.
Furthermore, ask about their modes of communication as well. While you can't expect a roofing company to have 24/7 availability, their phone lines should at least be open during office hours. Whenever you have a concern, they should have someone on the other line to help you out.
The Bottomline
What's a home without a good roof? If you've needed to get your roofing done but didn't know how to look for a roofing company, this blog post should've helped out. Don't rush the search for a good roofer, as the success of your roof is in their hands. Read reviews from past customers and ask about their previous projects when you first meet them. It's a lot of work, but it's all worth it when you feel you got a bang for every buck you spent on your roof.