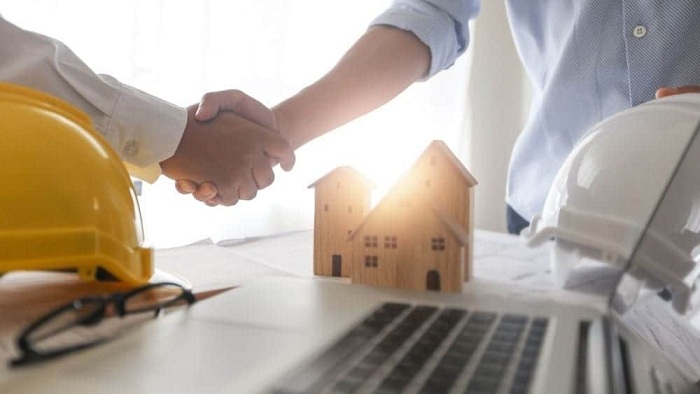 According to the property website Rightmove, the average house price on these shores peaked at a staggering £368,614 in May, with this representing a fifth consecutive rise and 9.3% increase when compared with the previous year.
While experts predict that the market and price growth will slow slightly in the months ahead, the demand for housing is likely to remain strong.
This will create continued demand for conveyancing services, which play a fundamental role in the buying and selling of real estate. But what exactly is conveyancing and why is it important? Let's find out!
What is Conveyancing and Why is it Needed?
In law, conveyancing refers to the transfer of a property's legal title and deeds from one person to another.
This usually follows the granting of a mortgage or a lien, which enables the buyer to take ownership of a property, exchange contracts with the seller and complete the transaction.
A typical conveyancing transaction will have two main phases; namely the exchange of contracts and completion, with expert legal advice required to pass through these phases quickly and efficiently.
In this respect, conveyancing is central to the successful sale of every property, while solicitors who work within this field play a pivotal role in navigating an inherently complex process with the minimum of fuss or delay.
Does Conveyancing Protect You in Instances Where Things go Wrong?
You'd be surprised at how many prospective house sales fall through on an annual basis, with some 25% of all such transactions failing in 2019.
One of the main reasons for this is a break in the chain, which may occur when one of the transactions crucial to a house being sold (such as the sellers buying a new property) falls through and all associated deals are abandoned.
The good news is that this can be avoided by working closely with your conveyancing solicitors. Ultimately, it's up to conveyancers and estate agents to keep the chain moving, so chasing them and maintaining open lines of communication helps to protect your interests and highlight potential issues before they become too problematic.
You're also advised to employ a conveyancer early in the process, as this minimise the risk of issues or unnecessary delays being incurred over time.
How to Find a Conveyancer
There's a large number of conveyancing solicitors nationwide, with many concentrated in metropolitan areas.
Ideally, you'll find a licensed and reputable service provider within your local area, with a view tapping into any relevant knowledge they may have in addition to their legal expertise.
In some cases, you may be tempted to go with the recommendation of your estate agent, who will often suggest a potential conveyancing solicitor who they've worked with on previous transactions.
If you do decide to do this, however, we'd recommend researching the relevant firm privately, checking out their branded website and any independent customer reviews available online.