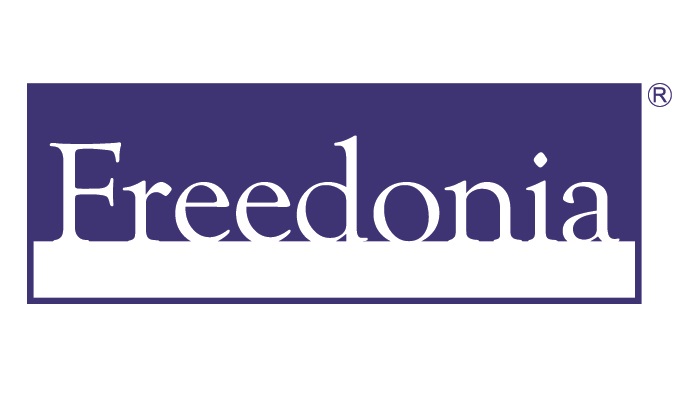 In December 2017, Deere purchased Germany's Wirtgen Group, a $3 billion manufacturer of heavy construction equipment. Freedonia Group analyst Gleb Mytko discusses the implications: "Deere's purchase of Wirtgen Group is significant for a number of reasons.
With this acquisition, Deere will become one of the world's top five manufacturers of construction machinery. The company will also add road building equipment to its product portfolio, complementing its existing construction equipment offering."
The purchase will allow Deere to strengthen its position in a number of important emerging markets around the world and expand its global distribution network as well. The addition of Wirtgen adds factories for Deere in Germany, Brazil, China, and India.
Wirtgen is a leading manufacturer of high-end road construction equipment. Road building has outperformed other segments of the construction industry because of major infrastructure projects around the world, adding to the appeal of the Wirtgen Group. Wirtgen Group's product portfolio includes mixers, pavers, compaction machines, cold milling machines, and other road construction equipment. These products are sold around the world under the WIRTGEN, VÖGELE, HAMM, KLEEMANN, and BENNINGHOVEN brand names.
The study, Global Construction Machinery, 6th Edition, written by Mytko, forecasts construction machinery to increase 9.6% per year through 2021 to $250 billion.
More information regarding the study can be found here: https://www.freedoniagroup.com/industry-study/global-construction-machinery-market-by-product-6th-edition-3539.htm
About The Freedonia Group
The Freedonia Group, a division of MarketResearch.com, is a leading international industrial research company publishing more than 100 studies annually. Since 1985 we have provided research to customers ranging in size from global conglomerates to one-person consulting firms. More than 90% of the industrial companies in the Fortune 500 use Freedonia Group research to help with their strategic planning. Each study includes product and market analyses and forecasts, in-depth discussions of important industry trends, and market share information.
Press Contact:
Corinne Gangloff
+1 440.684.9600
cgangloff@freedoniagroup.com