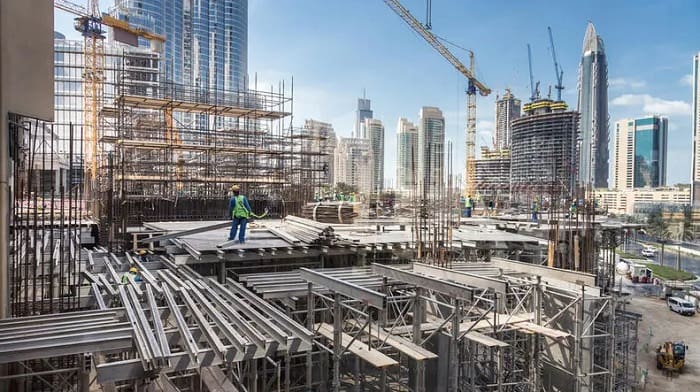 UK-based mixed-use developer First Base and RPMI Railpen (Railpen) are set to deliver £155m mixed-use neighbourhood in Cambridge city centre.
Railpen is responsible for the safekeeping and investment manager for the £30bn railways pension scheme, on behalf of the scheme's 350,000 members.
Both companies have entered into a contract to purchase a three-acre land parcel in Cambridge city centre to develop a mixed-use neighbourhood.
The site, which is located five minutes' walk from Cambridge station in the centre of the city, is currently being used as a Travis Perkins depot.
The depot of Travis Perkins will be relocated to a new branch in Cambridge to provide an enhanced offering to its customers. Currently, First Base and Railpen are working with local stakeholders to develop a new 250,000ft2 mixed-use neighbourhood on the site.
The car-free development will include workspace, build-to-rent apartments, and leisure and community spaces set around new public gardens.
In addition to a dedicated cycle hub, the project will feature a new pedestrian and cycle routes connecting the campus to Cambridge station.
Railpen senior asset and development manager Richard van Lente said: "Joining our existing portfolio in Cambridge, this acquisition is one which allows us to further Railpen's significant investment into the future of the city.
"While providing high-quality public realm for the community, the mixed-use scheme will also hold strong environmental and sustainable credentials which seamlessly align with our investment values.
"Working closely with First Base and local stakeholders, we are pleased to play a role in driving this long-term vision forward."
First Base is pledged to reduce the environmental impact of its projects. It said that the project will be developed as per the UN's Sustainable Development Goals and support Cambridge City Council's Climate Change Strategy.
Furthermore, the planning for mixed-use development is expected to be submitted by mid-2021