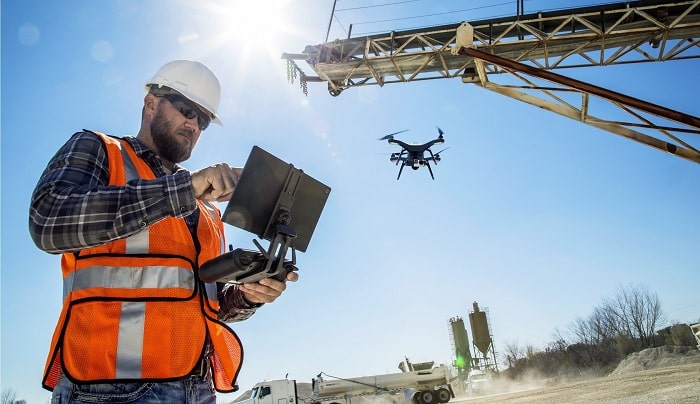 Esri UK and Heliguy will work on joint projects, aiming to introduce new and more efficient workflows by bringing together customers' GIS and Survey teams who have traditionally worked separately on drone-related projects.
Offering a solution to AEC organisations looking for integrated and scalable programmes, the new partnership aims to streamline current processes, from drone management and data capture, through to data analysis and better sharing of outputs across a business, including integration with BIM and CAD workflows.
Esri UK and Heliguy are holding a joint webinar on 19 November 2020 at 3.00-4.00pm, to discuss how the new partnership helps meet AEC challenges and improve workflows.
Maximising investment
Craig Evenden, head of AEC & BIM at Esri UK, said: "Esri has invested heavily in creating its drone technology and this new relationship completes the picture in the UK.