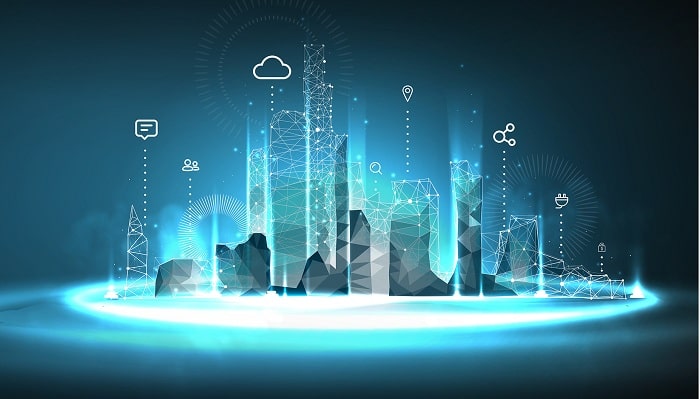 Power supply maker and energy management solution provider Delta Electronics has used its IoT technology in combination with Microsoft Azure hybrid cloud computing services to develop two smart building solutions, air-conditioning anomaly detection and Bluetooth smart lighting, according to Microsoft Taiwan.
Delta was in partnership with Microsoft beginning September 2019 and then became the first Taiwan-based enterprise participating in Microsoft's global AI R&D projects.
Air-conditioning anomaly detection, part of Delta-developed online monitoring solution for energy use, detects abnormal operating conditions of chilling systems for buildings' air-conditioning by virtue of Microsoft Azure IoT Hub, Stream Analytics, SQL DB and Power BI technologies. The solution can quickly collect operating data and data sensed by IoT devices for cloud computing-based big data analysis to enable maintenance staffs to real-time monitor operation of air-conditioning systems and quickly respond to abnormal conditions. In addition to smart buildings, the solution can be applied to smart medical care, smart manufacturing and smart retail operation.
Bluetooth smart lighting, using IoT and Bluetooth positioning, can adjust and control illuminance, color and ambience of lighting systems in harmony with natural light. In addition, the solution can create personalized luminous environment based on individual needs.